Frustrated from sending out resumes and hearing nothing back? Wondering what you're doing wrong? Read this before you send out one more resume!
Top Reasons
1. You're using a template
This is hands down the biggest problem I see consistently. Templates (e.g, with photos, inserts, or graphics) are often made by graphic designers and not necessarily employment experts. While I love creative resumes and encourage them for some positions and application strategies (e.g., email, in-person, or web portfolio), they are not recommended for Applicant Tracking Systems (ATS) or content strategy.
Most often, the contact information in a template can't be read by an ATS. Even if it could, the content is not typically laid out to all industry standards and expectations, not strategized effectively for individuals, and not customized to each specific job description and company.
What's out: cookie-cutter templates that you can't reorganize and prioritize sections
What's in: simple, ATS-friendly resumes that are customized and strategized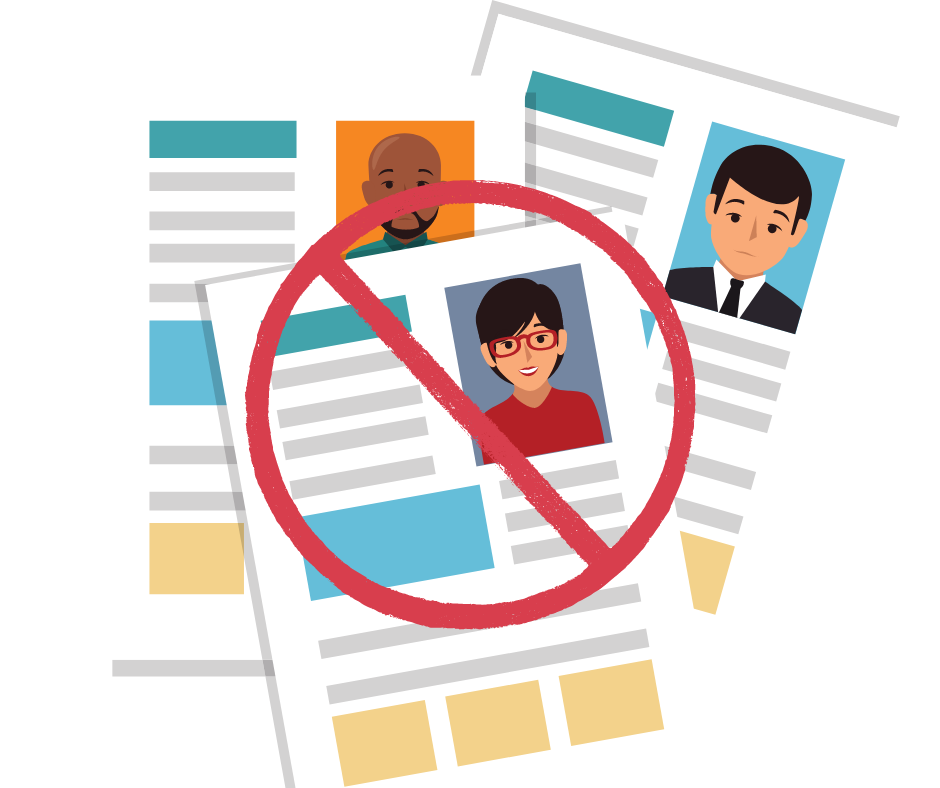 2. Your content reads like a generic bio or CV, rather than a role and company-specific resume
Generic resumes are a massive pet peeve of employers, HR, and recruiters. They want to see that you've read their job description and integrated relevant keywords into your Qualifications and Skills sections. They can tell within 5 seconds if you tailored it to their needs or took shortcuts instead. If it's not immediately obvious (e.g., with too much narrative to get through), they are not likely to read any further.
CRITICAL: Take a look at your resume. Can employers immediately see (within the top 1/2 of the first page) the exact position you're applying for, their company name, and your top qualifications and skills, as requested and prioritized?
Unlike the confines of some generic templates, your content must be strategically written and placed to position your unique background and abilities most effectively for the opportunity you want. Resumes are living documents that are highly personalized to each person and situation.
Rather than sending out a high quantity of resumes, strive to send out high-quality resumes that are branded and targeted. Your next career move is hinging on it. Your competition is already doing it and you need to stand out above them!
3. You didn't attach a cover letter
While your resume serves as a summary of relevant facts, think of your cover letter as your story and the "why". A good cover letter is not a repeat of your resume, but more like a conversation and dialogue that intrigues the reader to look at your resume.
CRITICAL: This is your opportunity to use your cover letter as a pre-interview. Accordingly, it should additionally answer interview questions such as, "What do you know about our company?" and "Why do you want to work with us?"
Truth be told, about 1/3 of companies read the cover letter before the resume, 1/3 read it after, and 1/3 may never read it. But the gold standard is that it should accompany ALL job applications unless stated otherwise. If not, preference will typically be given to candidates that provided one.
4. You're only applying to postings on job boards
Did you know that some opportunities are posted on online job boards due to HR policy and procedure requiring them to be posted internally and externally? Often times they may already have a candidate in mind.
Let's face it, job boards are impersonal and often oversaturated with applications.
An effective job search includes "back door" strategies, including targeting and networking with companies of interest whether they are hiring or not, cold calls, informational interviews, and job fairs.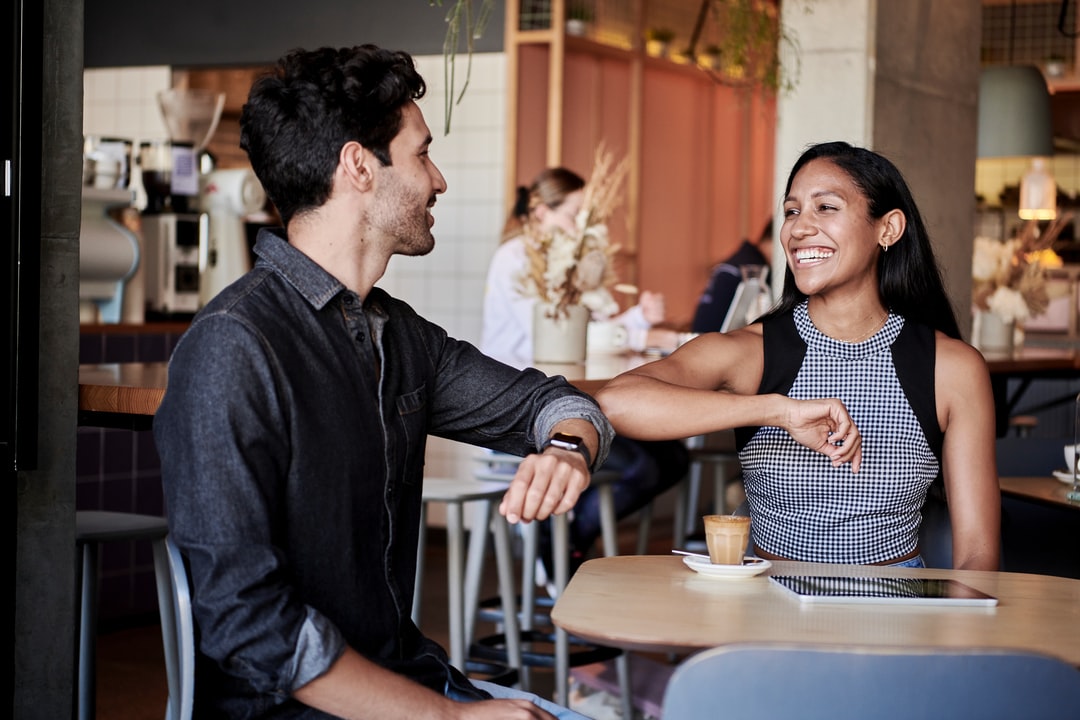 ---
Interested in how-to solutions that get results?
> Subscribe to this blog
Need a professional resume review?
> Visit my Services page for Resume Review details and prices
Questions or like to book a free Zoom chat?
> Feel free to ask at: brenda@brendarace.ca or through my Contact page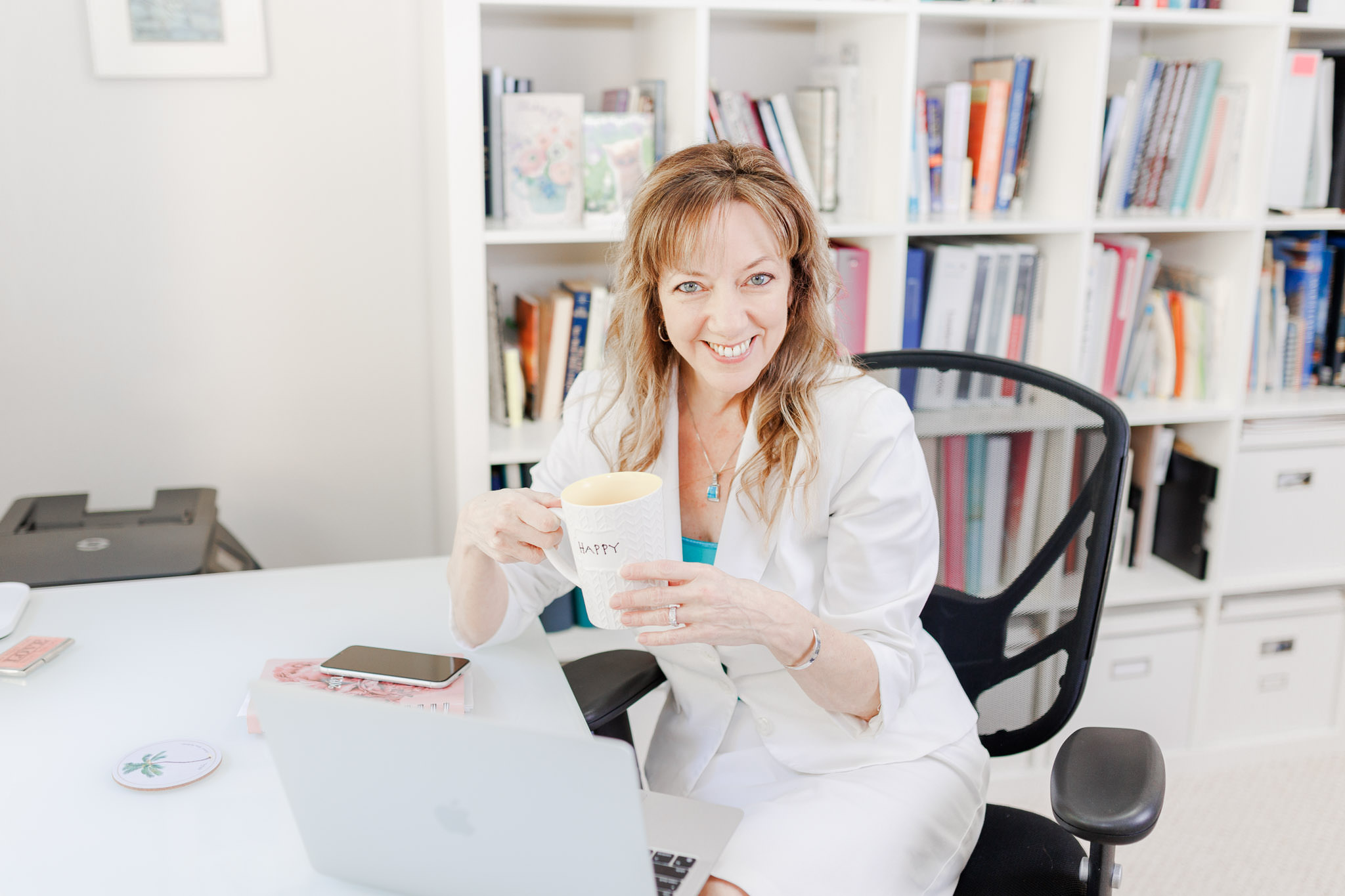 I love what I do! For over 25 years, I've been proud to have helped 1000s of clients navigate employment transition and achieve their career goals.
Whether you're applying for a new job or internal transfer, navigating employment transition, or exploring career options, my expertise can save you valuable time.
Feel knowledgeable, empowered, confident, and interview ready.
I can help you get to where you want to be!
(Visited 3 times, 1 visits today)