Looking for a new job? Don't slow down during December! Read why you need to keep up your job search actions over the holidays!
While some companies may need to slow hiring to accommodate statutory holidays and vacation schedules, with over 1 million jobs available in Canada there are plenty of hires happening in December! I recommend continuing your job search actions, as strongly as per usual, surpassing any candidates who don't put in this effort.
As our country continues to experience mass retirement and a serious labour shortage, some companies simply cannot slow their human resource needs. Rather, companies may ramp up the application process during the month due to calendar year-end and budget allocation. Other companies may even want to start training new hires during December so that they are ready to perform at the beginning of the new year.
Not getting responses on recent submissions? The time of the year may have nothing to do with it! Are you using a competitive resume (not CV) style that is customized to every role and company? Be sure to check out my blog post, "Why Your Resume Isn't Getting Responses" for all the detail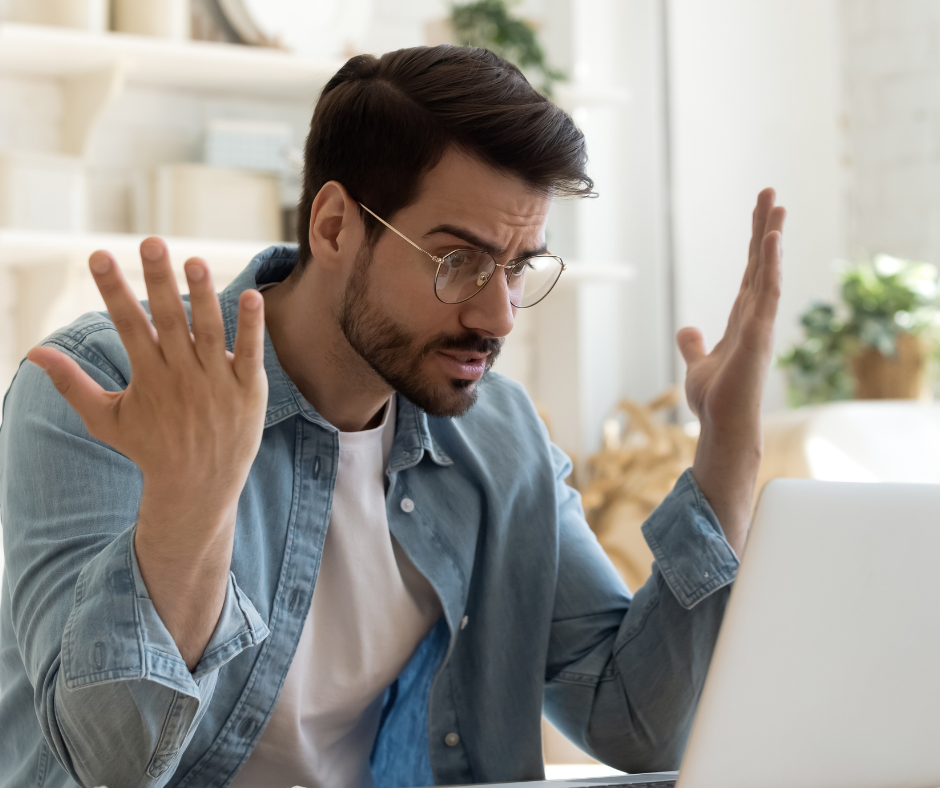 Remember that online job boards are only a piece of the job search process and can't be entirely relied on, as networking continues to be the #1 way to access the "hidden" job market and get work in Canada. December is a great time to increase your weekly networking activities and appointments (e.g., informational interviews with target companies; hiring decision-makers and related professionals). This is one of the best networking opportunities of the year!
Conduct a Google search for local or online job fairs happening this month. For example: 'job fairs Vancouver December 2022'' or 'online job fairs Toronto December 2022'. There is specific preparation that employers at job fairs expect and have asked us to ensure from clients. Contact me to request the Job Fair Preparation handout from my Back Door Strategies package.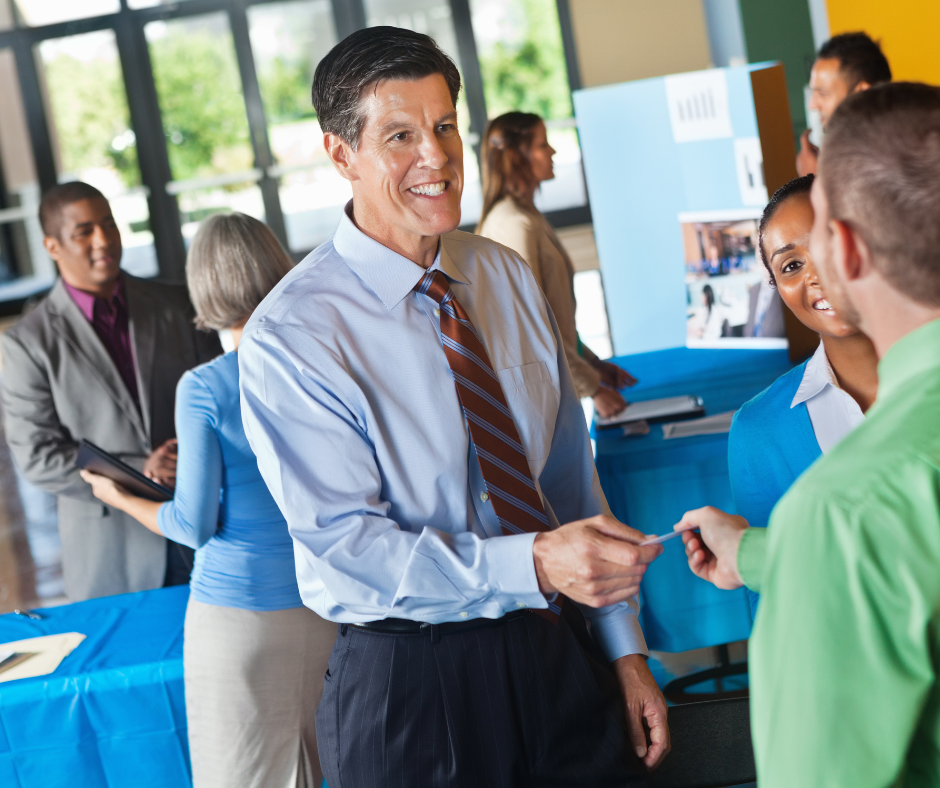 Need help with a professional Resume or Cover Letter Review and personalized content strategies?
> Visit my Services page for details and prices
Interested in learning more expert job search strategies that get results?
Questions?
> Feel free to ask at: brenda@brendarace.ca or through my Contact page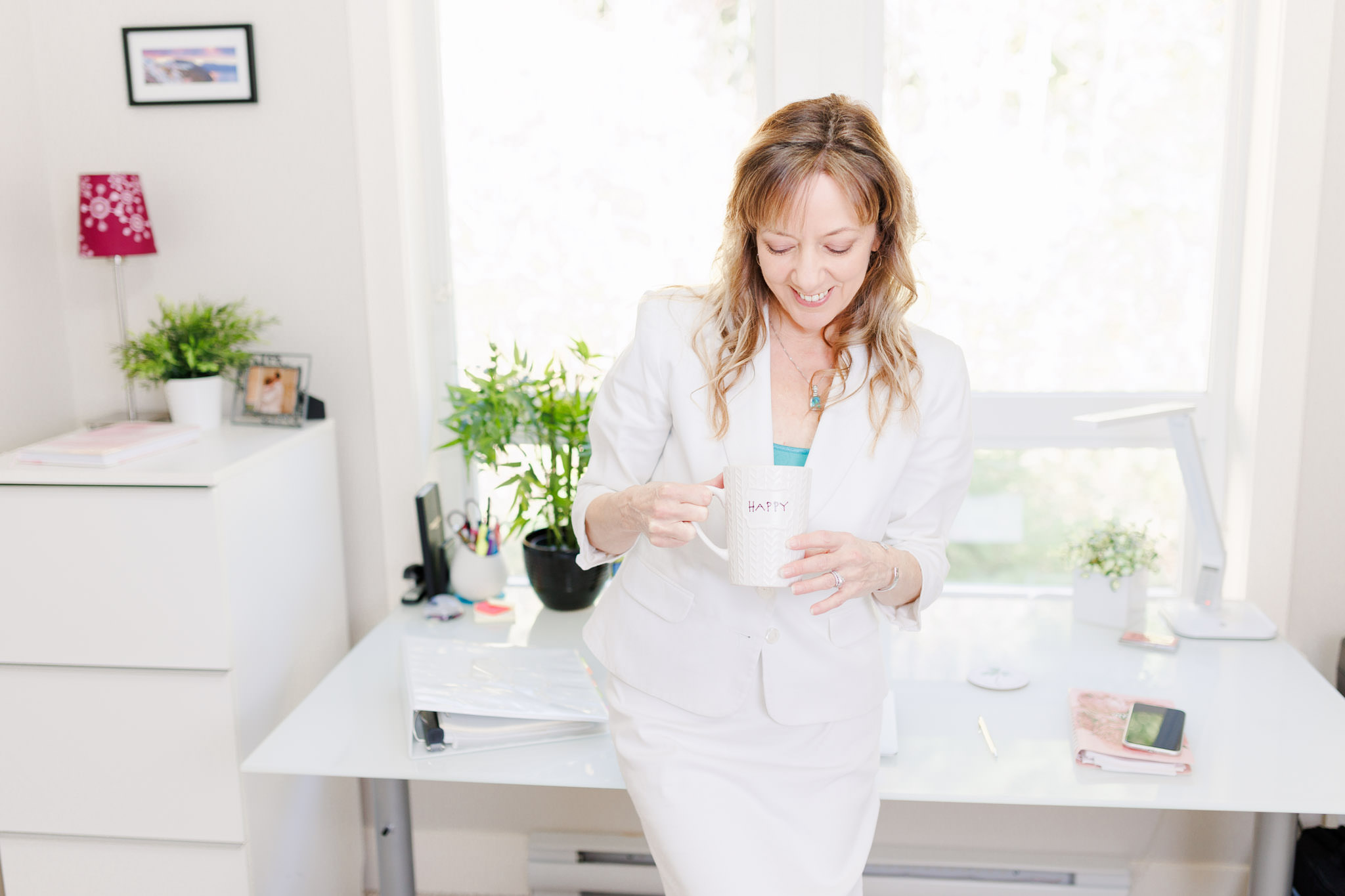 I love what I do! For over 25 years, I've been proud to have helped 1000s of clients navigate employment transition and achieve their career goals.
Whether you're applying for a new job or internal transfer, navigating employment transition, or exploring career options, my expertise can save you valuable time.
Feel knowledgeable, empowered, confident, and interview-ready.
I can help you get to where you want to be!
(Visited 1 times, 1 visits today)