Do you have a portfolio of all your career-related documents? If not, read more to learn the uses, benefits, and how to build one to propel your career forward.
Building a Career Portfolio
What is it?
A career portfolio is a physical collection of your documents and materials that showcase your skills, experience, and achievements. Career portfolios can be used by any worker or freelancer in any role or industry.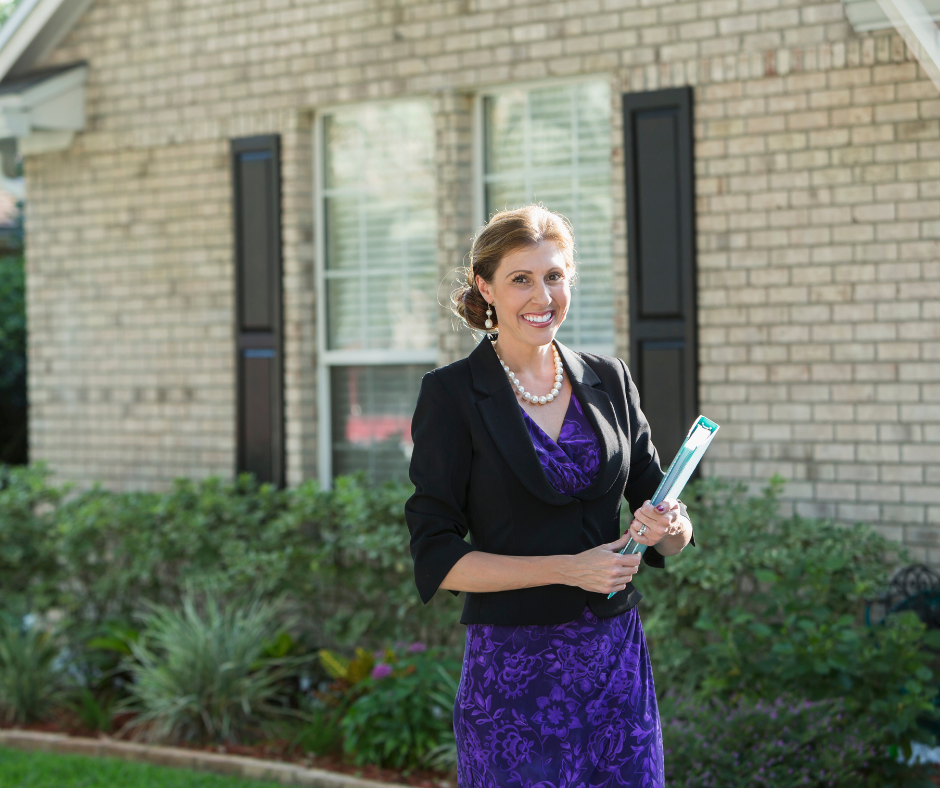 Uses
· Job search preparation
· Interview preparation
· To refer to in an interview
· Freelancing / self-employment
· Assessment of learning and performance
· Career development including advancement
· Storage for physical, career-related documents
Benefits
· Provides evidence of skills and qualifications
· Tracks and highlights achievements and goals
· Boosts esteem and builds confidence
· Improves communication and presentation skills
· Demonstrates being organized and proactive in interviews and research meetings
· Reflects on the past and plans for the future
· Keeps everything together in one place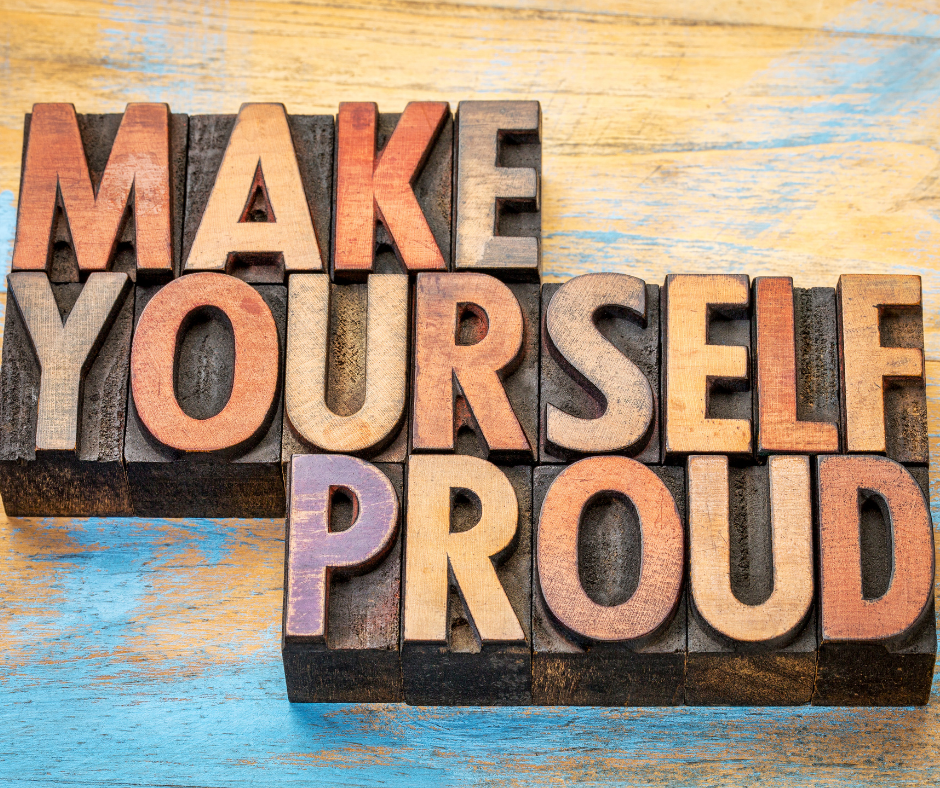 Section and content examples
· Interviews: applicable resume with copies to offer, cover letter, the job posting, research on the company, and correspondence (e.g., emails with detailed information, requests, addresses, appointments) in case you need to refer to it
· References/Reviews: branded contact documents and letters, performance reviews, client reviews, social media reviews, customer testimonials
· Examples: of your work, publications (e.g., articles or blog posts), photos
· Self-Promotion: business card, networking card, bio, professional photo, LinkedIn QR code (from the mobile app), a screenshot of your website or e-portfolio if applicable
· Accomplishments, achievements, awards
· Education: certificates, diplomas, degrees, licenses, course/program outlines, transcripts
· Personal Statements: mission, values, and/or vision
· Assessments: personality, values, interests, aptitude, career
· Career Development: plans and goals (short-term and long-term), improvements, professional development (continuous learning; formal or informal)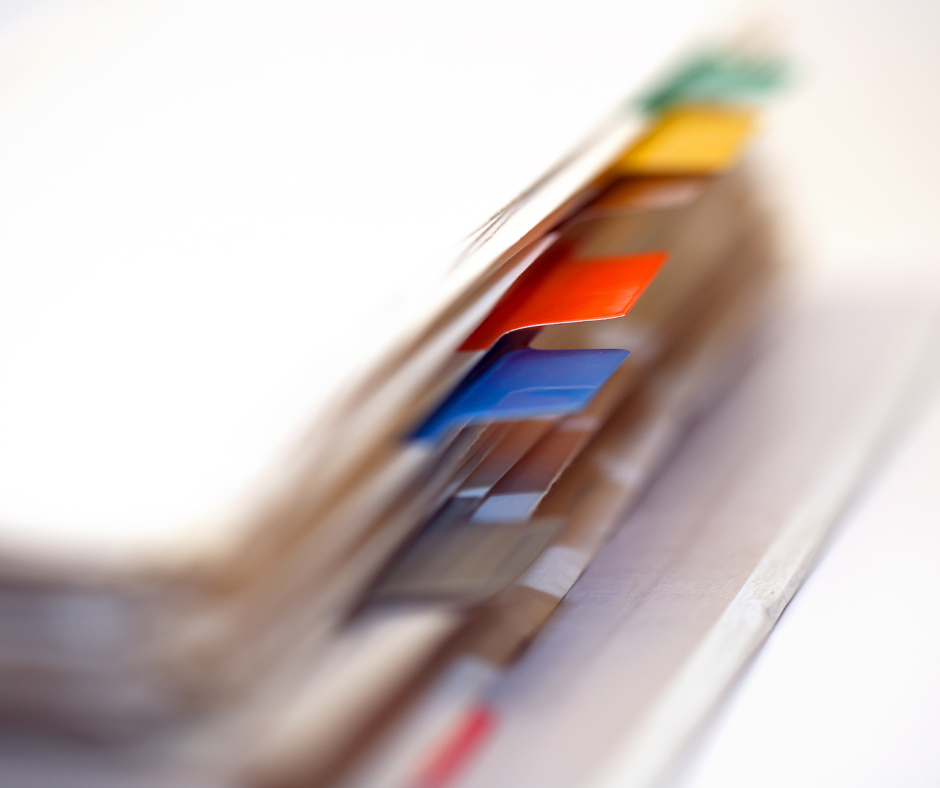 What to use
· A good-quality binder
· D-rings are recommended as they are more durable with simple touch opening and closing, and page turning without snags
· Consider using a binder with a see-through cover on the front and back
· Page protectors
· Dividers to create sections, organized by personal preference for ease of access
Front cover ideas:
· A page with your letterhead (e.g., from your resume) of your contact information in case it's misplaced
· The title, Career Portfolio
· Insert a professional-looking photo
· Insert a PNG or JPEG of your business and/or networking (promotional) cards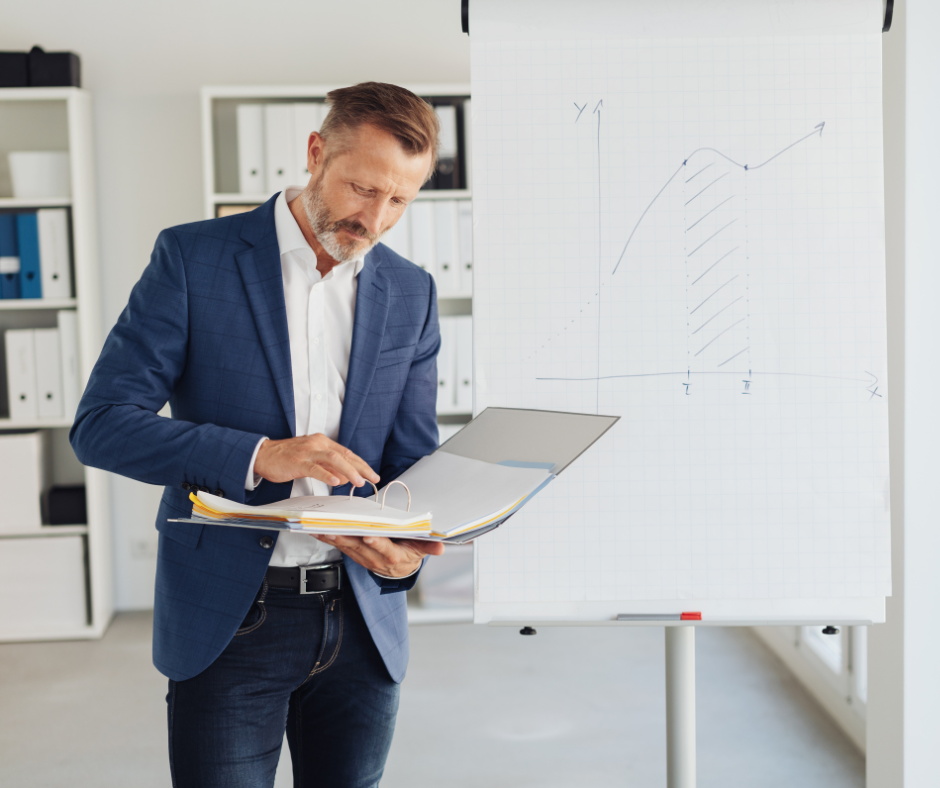 Maintenance
· Keep your portfolio up to date by adding new materials and accomplishments as they occur
· Consider scheduling a quarterly or semi-annually reminder to review your achievements and goals, and add anything you may have forgotten
"Take pride in how far you've come and have faith in how far you can go."
~ Zig Ziglar
---
Need assistance? Contact me for a free Zoom chat!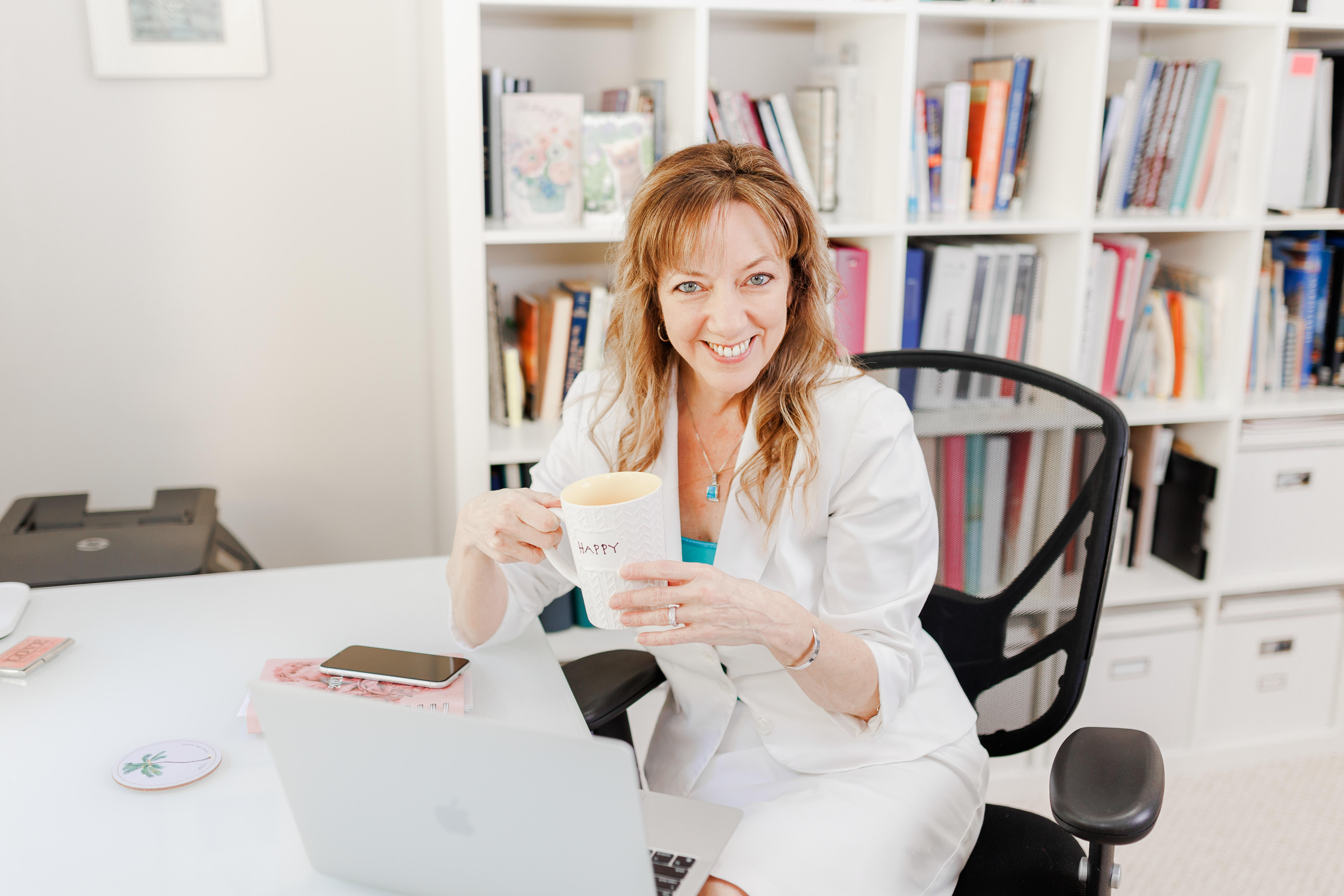 I love what I do! For over 25 years, I've been proud to have helped 1000s of clients navigate employment transition and achieve their career goals.

Whether you're applying for a new job or internal transfer, navigating employment transition, or exploring career options, my expertise can save you valuable time.
Feel knowledgeable, empowered, and confident.

I can help you get to where you want to be!
(Visited 2 times, 1 visits today)