ips and examples to increase your chances of getting noticed, responses, and hired!
Your resume is often the first impression you make on a potential employer, so it's crucial that it's easy to read and understand. In today's fast-paced world, people don't have the time or patience to sift through complex or busy-looking resumes to find the necessary information.
"Smart brevity" and bullet points can make your qualifications stand out. Smart brevity is a term used to describe the practice of writing in a concise and easy-to-understand manner. This writing style uses simple language, avoids buzzwords or jargon, and focuses on the most critical information. In the context of a resume, smart brevity means cutting out unnecessary words and organizing your qualifications in a way that's easy to scan. How can you say more with less?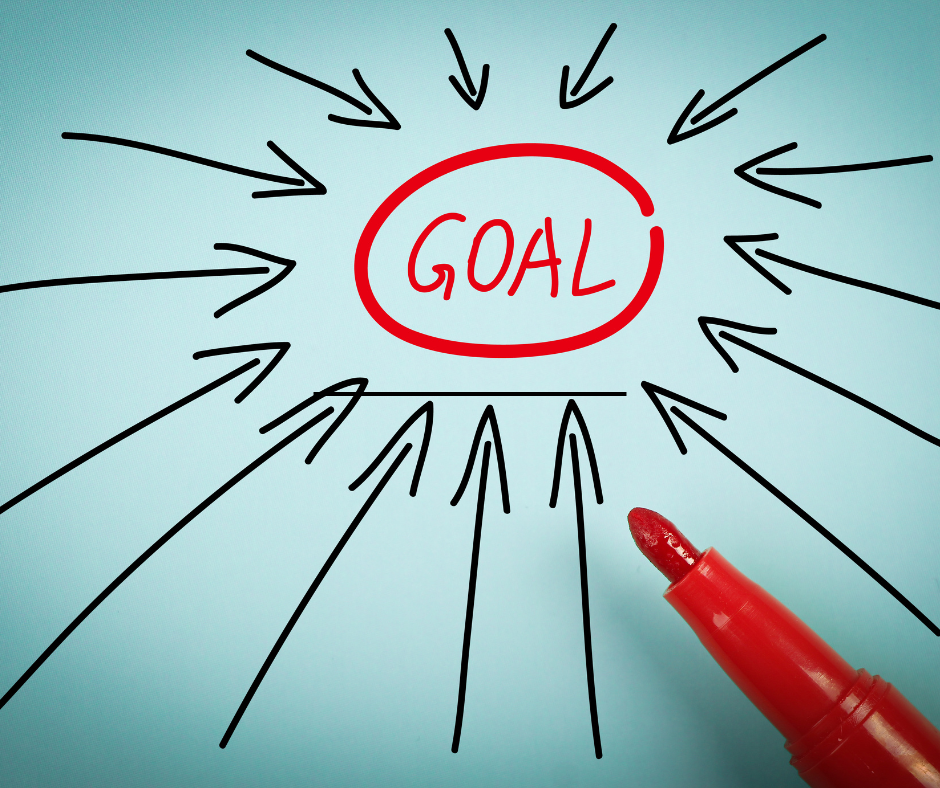 Let's start with your goal, underneath your contact information.
For example:
Business System Analyst with RBC Dominion Securities
Including the title of the role you're applying for, along with the company name, has benefits for the reader, including:
· It makes it easy for recruiters to see what position you're applying for, as they may have many (they don't want to guess or have time to figure it out).
· It indicates that you have customized your resume for the company's requirements, evidencing effort compared to a generic and mass-blanketed CV.
Specifying this target provides focus and relevancy for the following Qualifications and Skills sections.
---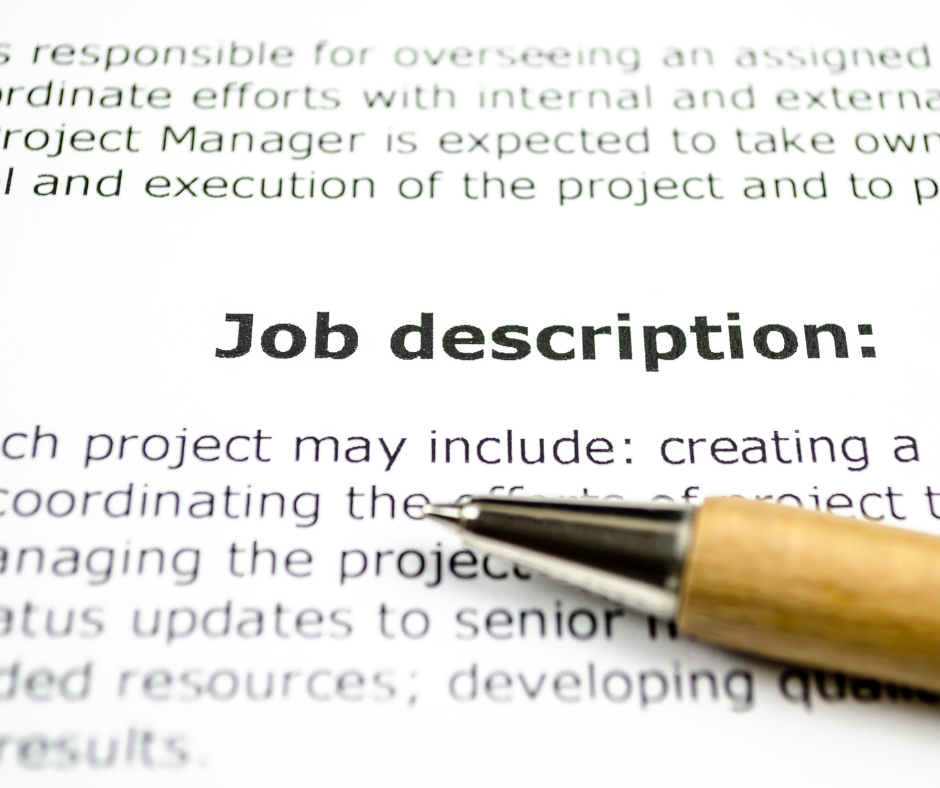 Preparation for customizing
Use the job posting to create customized content.
> Copy and paste the job posting into a Word document.
> Then, highlight (e.g., in yellow) all the words and phrases of things you possess (e.g., skills and qualities).
> Prioritize the highlights you want to integrate into the next resume sections. These highlights can be keywords and phrases in your own words.
Think of the posting as a set of instructions, which makes writing these sections easier and more strategic.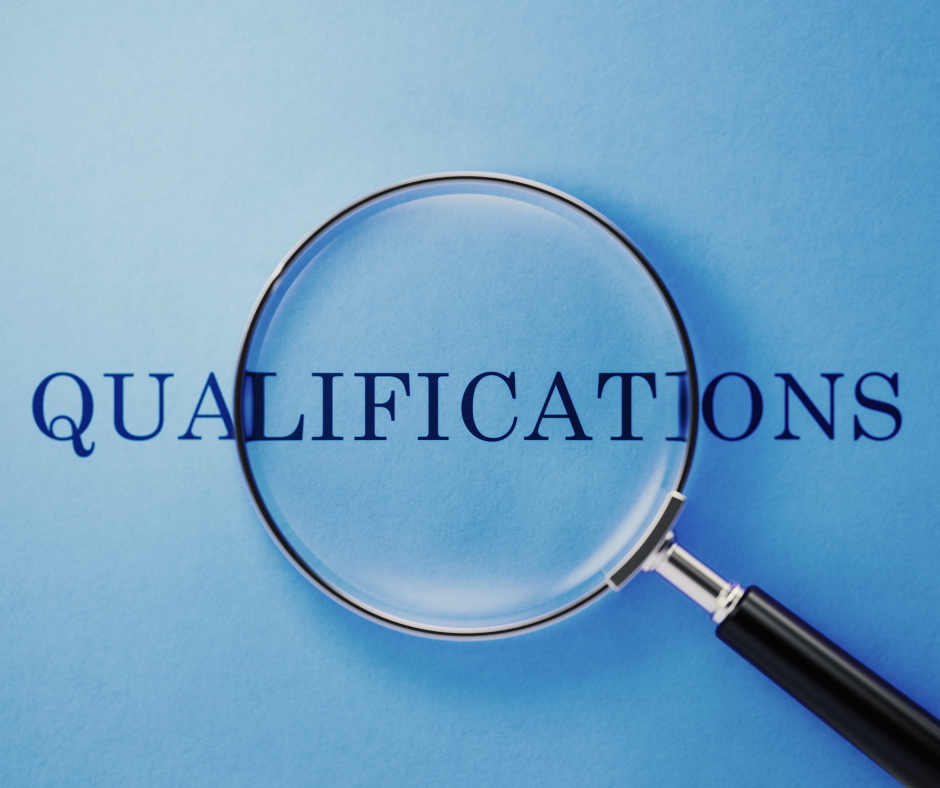 Qualifications section
One of the best ways to improve the readability of your resume right from the beginning is to change how you present your qualifications. Some candidates structure them in profile summary paragraphs that can make it harder for employers to identify the desired requirements at a glance.
The "before" example:
"PROFILE SUMMARY
Experienced Business Systems Analyst with a comprehensive understanding of business processes and how they can be improved through technology. Skilled in analyzing complex data and systems to identify areas for improvement and implementing innovative solutions to streamline operations. Expertise includes requirements gathering, process modeling, and system design, as well as project management and stakeholder communication. Highly adaptable and able to quickly learn new technologies and systems, with a proven track record of delivering projects on time and within budget."
Instead, try using bullet points to break down your qualifications into specific, easy-to-digest pieces of information. Remember to integrate your highlighted keywords of qualifications from the the job posting. The recruiter or employer will be able to quickly scan your resume to see what you have that matches or is relevant to their requirements. Don't make them have to dig through your resume to find it.
While there is no set amount, approximately 5-8 bullets are suggested. Keep "smart brevity" in mind.
Note that periods are unnecessary in the Qualifications and Skills sections as they may not be grammatically correct sentences.
The "after" example.
QUALIFICATIONS
· 7 years of experience as a Business Systems Analyst in the financial sector
· Bachelor's Degree in Computer Science and Project Management certification
· Comprehensive understanding of business processes and technology
· Skilled in analyzing complex data and systems to identify areas for improvement
· Expertise in requirements gathering, process modeling, and system design
· Project management expertise with a proven track record of delivering projects on time and within budget
· Strong communication skills with all levels of stakeholders
· Adaptable and able to quickly learn new technologies and systems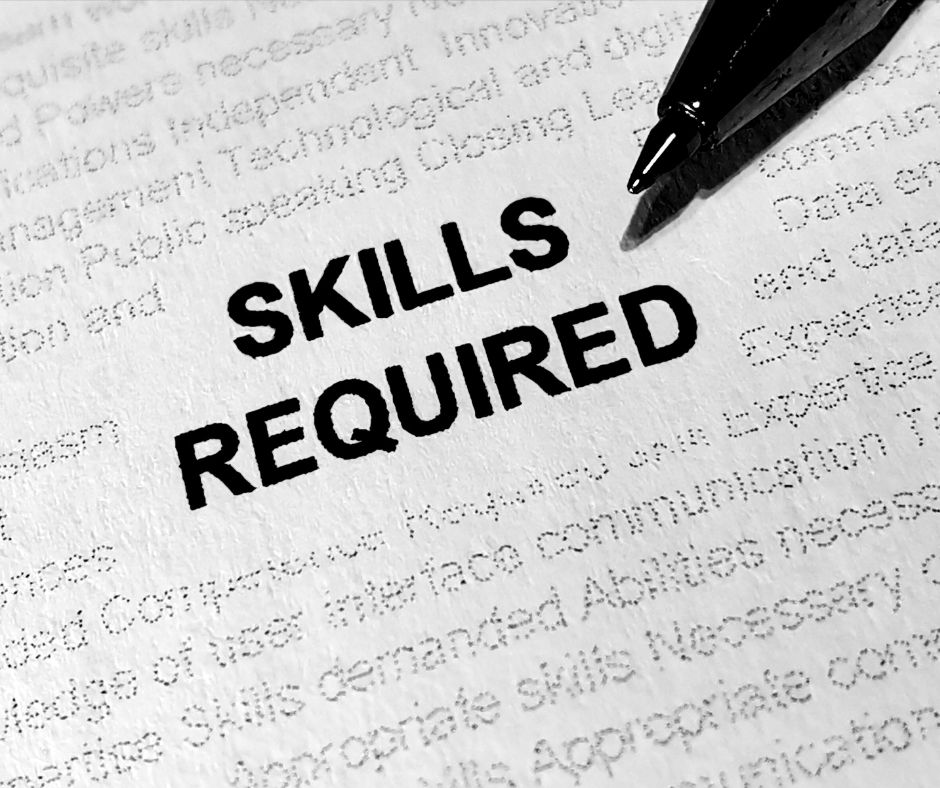 Skills section
Bullets are common practice in Skills sections, as below. Start each line with an action verb in the present tense.
(Note that this is a generic example and needs to be tailored to a job posting's specific requirements.)
SKILLS
· Examine business processes to identify innovative solutions to streamline operations
· Gather and evaluate requirements from stakeholders to inform system design and development
· Design and document technical solutions, including system architecture and data flows
· Plan and execute tests to ensure quality software delivery and gather user feedback for process improvements
· Apply data analysis and visualization to drive insights and inform decision-making
· Utilize software such as MS Office Suite, Jira, SAS, SQL, and Python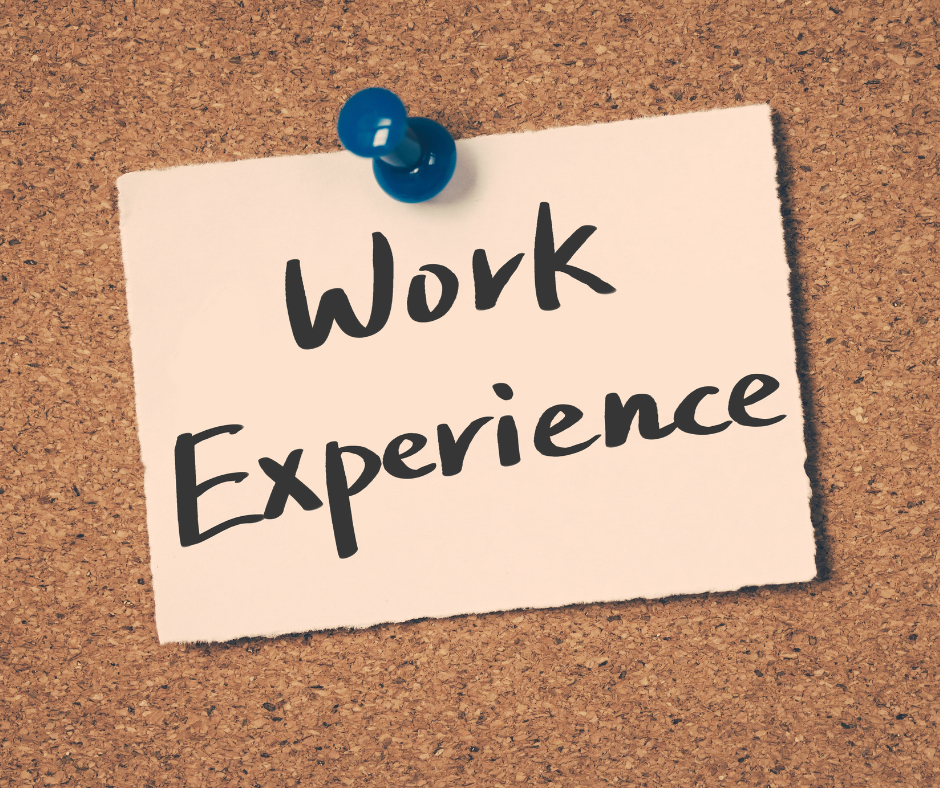 Work history
Instead of burying company-specific achievements in multiple sentences, consider using one bullet for one point at a time, if possible, to draw attention to your accomplishments.
For example:
· Developed and implemented an automated system for reporting, resulting in a 50% reduction in errors and a 30% increase in efficiency.
· Analyzed and identified unnecessary expenses, resulting in a cost savings of $500,000 annually.
· Led the migration of the company's system to a cloud-based platform, resulting in a 25% reduction in maintenance costs and increased system scalability.
· Designed and implemented a new inventory management system, resulting in a 40% reduction in inventory errors and a 20% increase in overall efficiency.
Concisely presenting your achievements will make it easier for employers to understand quickly.
In conclusion
If you want to improve the readability of your resume, focus on using smart brevity and bullet points to stand out. Presenting your qualifications, skills and achievements in a clear, concise, and read-at-glance format will make it easier for employers to quickly understand your value and how you can contribute to their organization. Increase your chances of getting noticed and hired!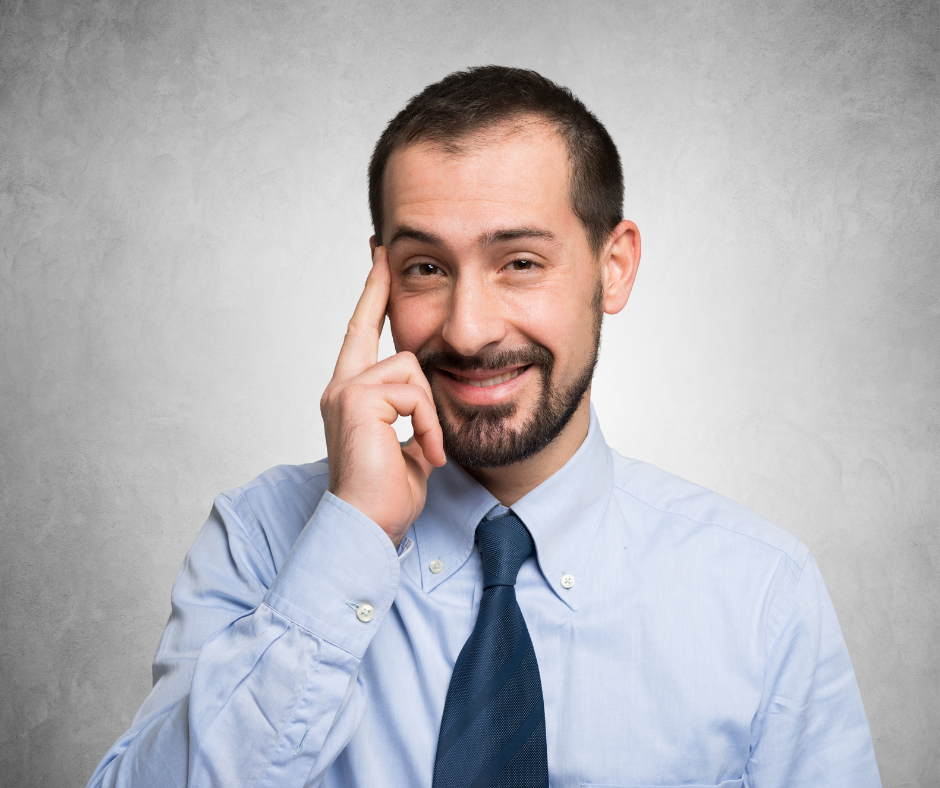 Want to learn more about "smart brevity"? Check out the book, Smart Brevity – The Power of Saying More with Less, by Jim VandeHei, Mike Allen and Roy Schwartz.
Relevant quotes from the book
· If you want vital information to stick in the digital world, you need to radically rethink – and repackage – how you deliver it.
· …everyone has less time, more options, endless distractions…
· We scan, not read, almost everything that pops up on our screens.
· If you want to explain three or more different data points or related ideas, split them into bulleted points.
· Put your readers first. People are busy and have expectations of the precious time they give you.
· Adapt to how people consume content – not how you wish they did or they did once upon a time.
· Share MORE value in LESS time.
· Don't be fancy – be effective.
---
Need personalized assistance? Call today to book a FREE Zoom chat and needs assessment!
I look forward to meeting you!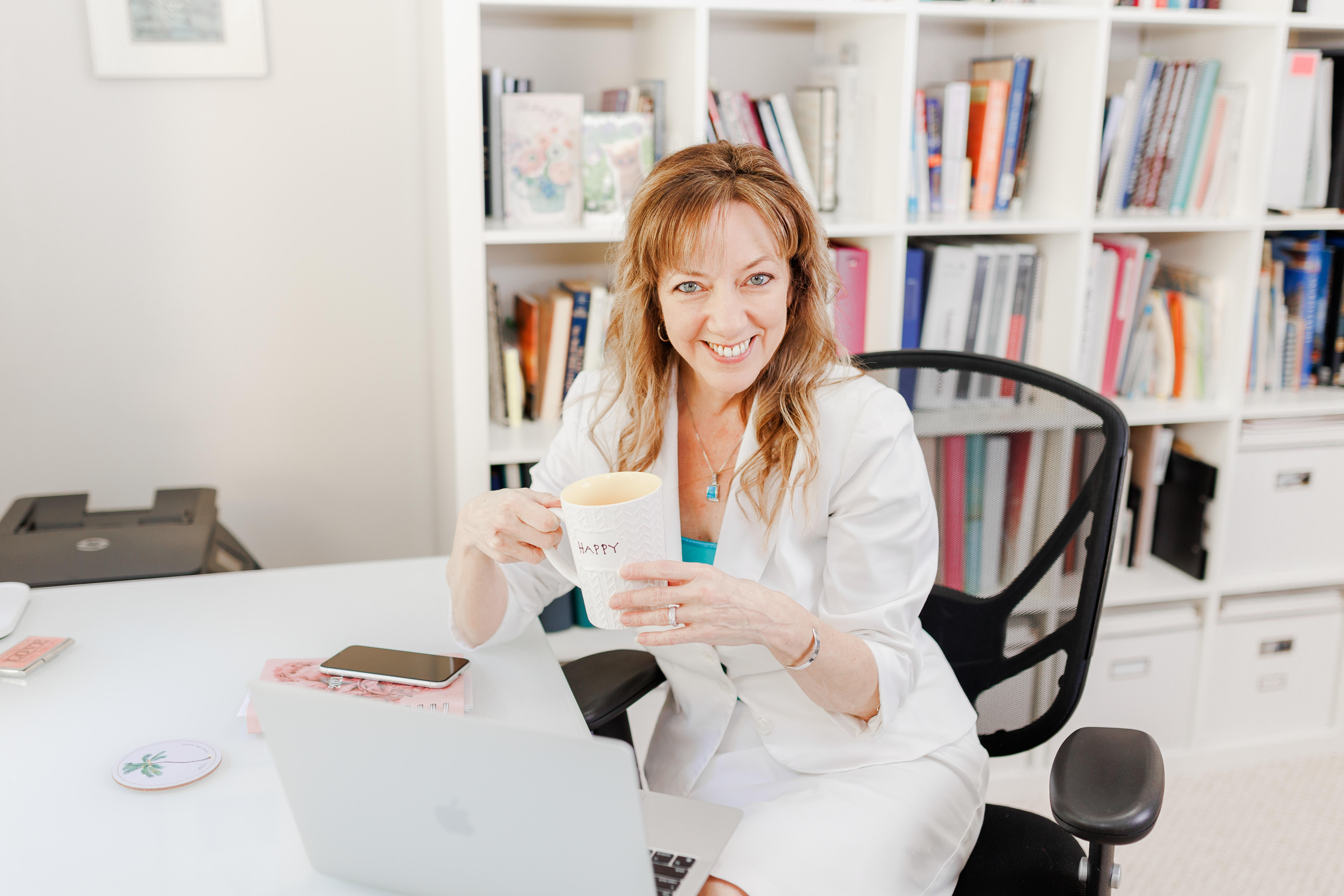 I love what I do! For over 25 years, I've been proud to have helped 1000s of clients navigate employment transition and achieve their career goals.
Whether you're applying for a new job or internal transfer, navigating employment transition, or exploring career options, my expertise can save you valuable time.
Feel knowledgeable, empowered, and confident.

I can help you get to where you want to be!
(Visited 1 times, 1 visits today)