If you're tired of trying to find the right fit for your career and personal goals, informational interviews can be the key to finding the right organizational fit for you.
By speaking with hiring decision-makers and professionals in your desired role, company, field or industry, you can learn about organizational culture, environment, roles, and career development opportunities. With this information, you can make informed decisions about where you want to work and what organizations align best with your values and career aspirations.
An informational interview can be a powerful tool for gaining valuable insights and connections in your industry. But how do you prepare for these types of interviews to make the most of each opportunity? That's where I can help!
I can provide personalized strategies and actionable steps that include how to:
> Clarify your career goals and create a targeted plan of action
> Research, prepare for, and approach contacts with confidence
> Conduct targeted, informational interviews that will give you the evidence and connections you need to succeed
> Reflect on and evaluate information and insights gained from each interview and use them to make informed decisions about your career path
Be sure to check out my how-to tips here: Top 5 Ways to Access the Job Market
Say goodbye to wishing for happenstance on job boards and say hello to finding your ideal organizational fit.
---
Need personalized assistance?
Message me today to book a FREE chat and needs assessment!
I look forward to meeting you!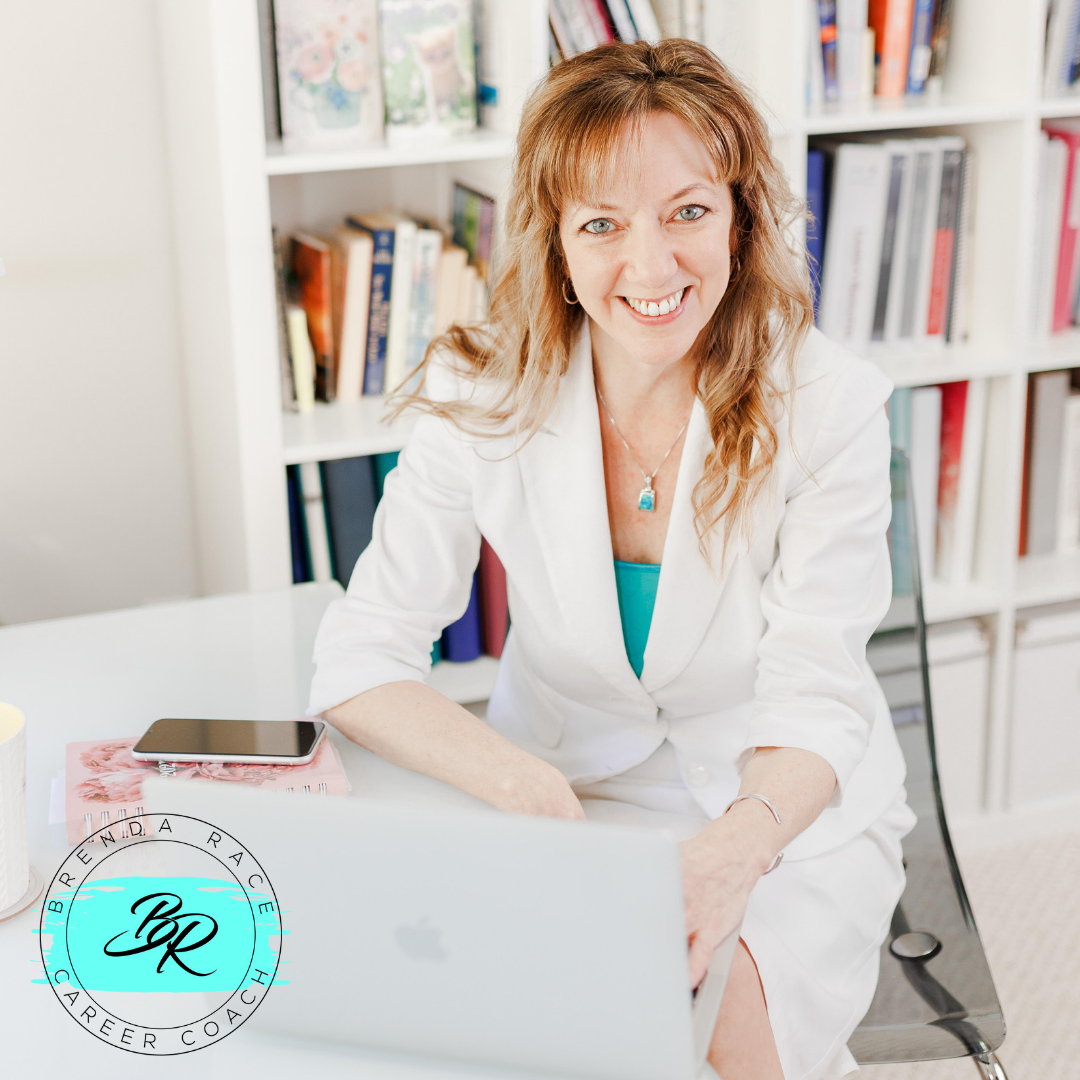 I love what I do! For over 25 years, I've been proud to have helped 1000s of clients navigate employment transition and achieve their career goals.
Whether you're applying for a new job or internal transfer, navigating employment transition, or exploring career options, my expertise can save you valuable time.
Feel knowledgeable, empowered, and confident.

I can help you get to where you want to be!
(Visited 5 times, 1 visits today)