Have you been applying online? Then you don't want to miss these critical, must-know strategies for Applicant Tracking Systems.
First of all, what is an ATS?
"ATS" is the abbreviation for an Applicant Tracking System, which is software that uses Optical Character Recognition (OCR). Applicant tracking is standard now. Mid-sized to large organizations can receive hundreds or 1000s of resumes and cover letters every week, so they need to rely on automating the process to handle the massive volume.
Through the ATS, companies are able to sort, store, and manage the large number of resumes and attachments that they receive daily. Ideally, only the resumes with the most compatible keywords will be sorted to the top for recruiters and employers to read, and they will not need to bother with those that are filtered out.
There are hundreds of Applicant Tracking Systems, with variables in software capabilities, so it's imperative that resumes are created with this in mind.
In addition, some of the larger systems may require information to be inserted into an application-style format and to attach a resume. In that case, copy and paste information from your resume into the application. Note that for this step, potentially repetitive responsibilities are often required for each job in the work history section. Even if promoted within the company, list every job separately. (On a resume they would often be listed together to show progression within the company.)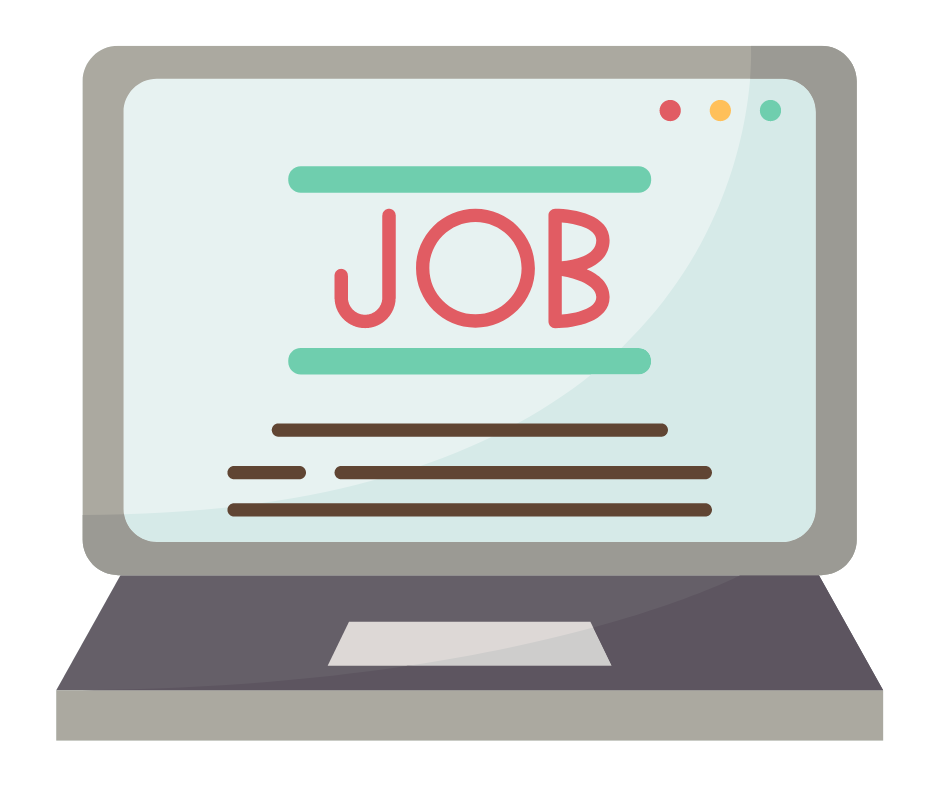 ATS Resume Tips
#1: Keep it SIMPLE!
Avoid the use of downloaded templates. In my last blog post, ("Why your resume isn't getting responses"), I mentioned that templates are the cause for the majority of needed resume revamps I do with clients. Templates (e.g., with photos, inserts, graphics, or immovable sections) are often designed by creatives and not necessarily approved by career/employment experts.
(Note: I love creative and innovative resumes, but they have their place and time, and ATS is not it. Creative resumes can be used as an extra attachment accompanying an ATS resume, sent in an email, or presented in an interview to demonstrate creativity. While creative resumes can augment or complement a resume, they still need to implement content strategy, prioritization, and customization.)
Do NOT use:
X Graphics, photos, icons
X Inserts (e.g., headers, footers, page numbers, line dividers, etc.) CAUTION: if your contact information/letterhead is in a header, it will disappear in many ATS systems
X Tables or columns
X Small caps (e.g., credentials beside the name in letterhead)
DO use:
> Common fonts, such as Calibri, Arial, or Tahoma
> Relevant keywords and phrases that are requested in the job posting and match your competencies and accomplishments
> Bullets (avoid narratives; your candidacy should be immediately obvious within seconds)
> Prioritized, customized and relevant-only content in your Qualifications and Skills sections
> Standard sections that are strategized for your unique background and situation, as well as employer expectations
> Branded documents that have matching letterhead, font styles and size
File formats:
• Word .docx files are the most commonly accepted, as some ATS systems cannot read a PDF unless stated. Otherwise, it would be like trying to read a JPEG and the OCR will not be able to identify the text correctly.
• Some ATS will infrequently request plain text conversion (e.g., no bullets, bold, italics, underlines, etc.). In this instance, you can make equivalent changes throughout, as needed (e.g., asterisks for bullets).
• CAUTION: When NOT using an ATS, for example when submitting resumes and cover letters via email, always duplicate your documents, saving and sending as PDFs to eliminate formatting errors or tampering.)
File name:
• Your file name is visible, so you can brand and customize the name for each application, such as: your first and last name, the word "resume", and the company name (e.g., Brenda Race resume Company XYZ).
When in doubt, have your resume professionally reviewed for the most personalized strategies possible.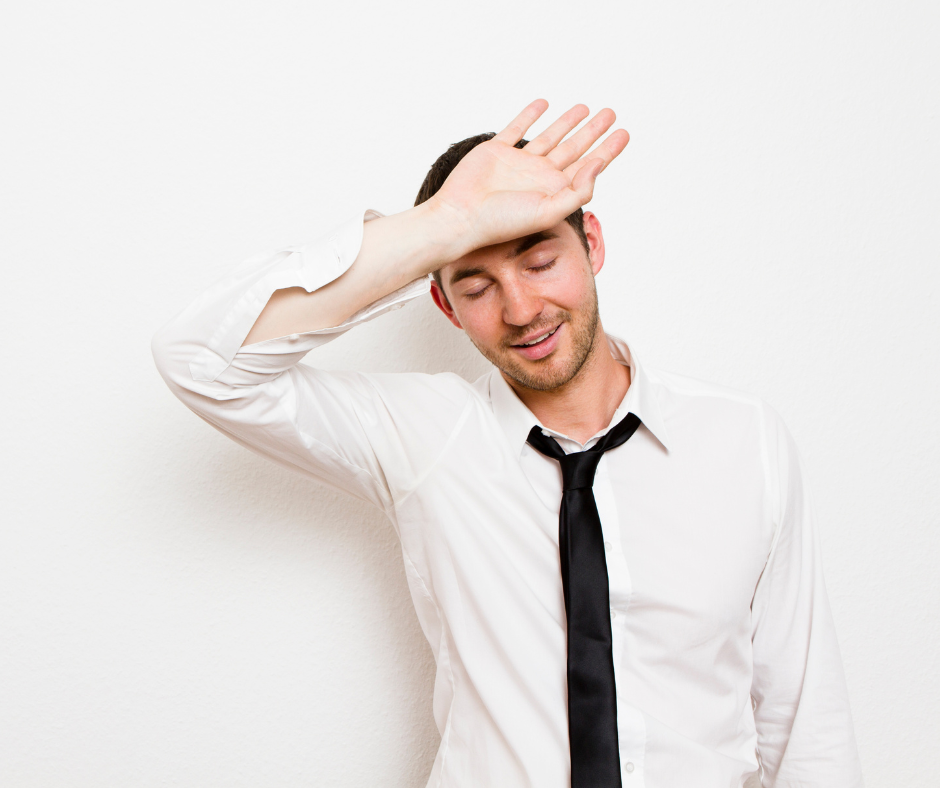 ---
Interested in learning more expert strategies that get results?
> Subscribe to this blog
Need a professional resume review?
> Visit my Services page for details and prices
Questions?
> Feel free to ask at: brenda@brendarace.ca or through my Contact page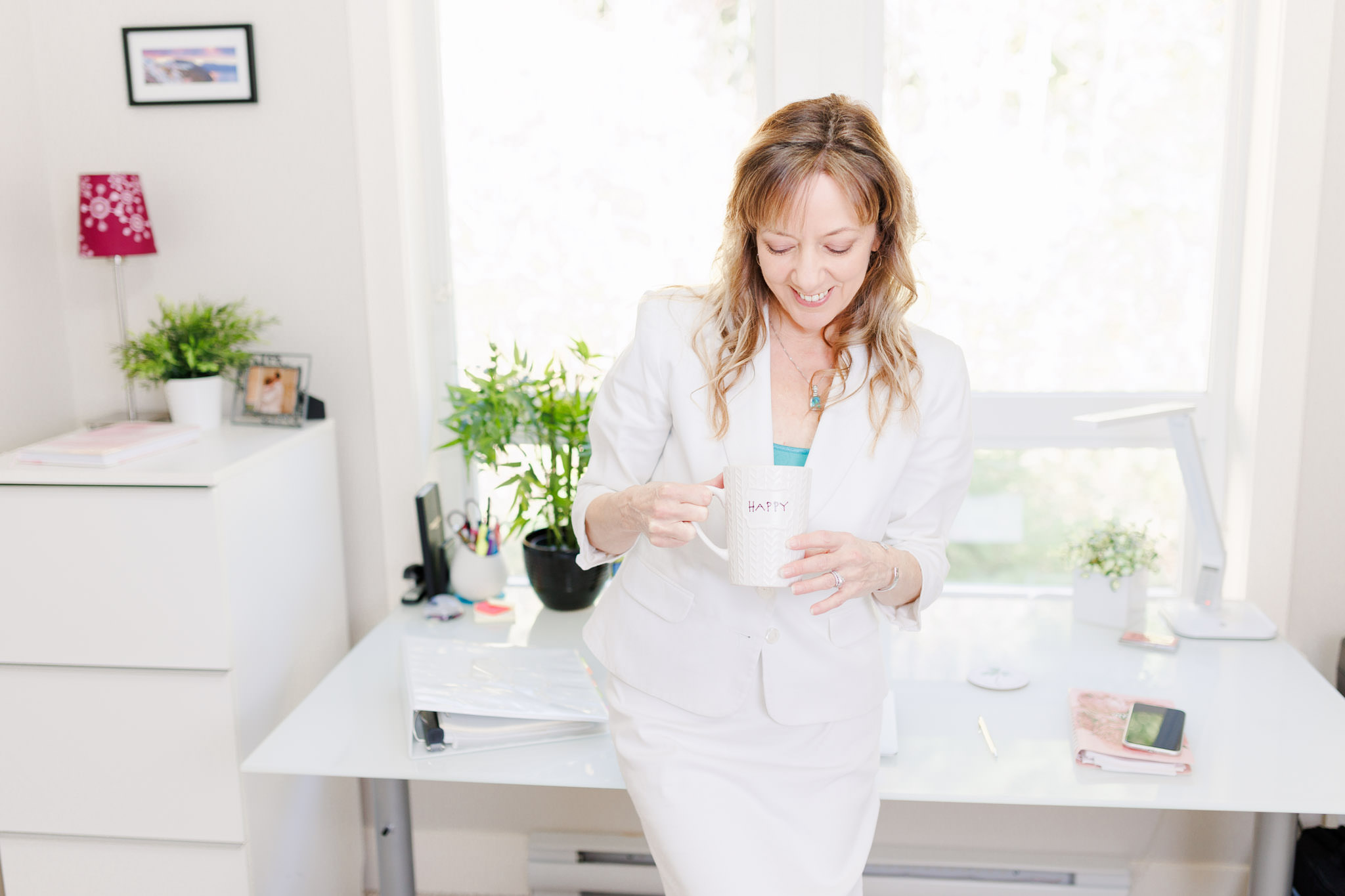 I love what I do! For over 25 years, I've been proud to have helped 1000s of clients navigate employment transition and achieve their career goals.
Whether you're applying for a new job or internal transfer, navigating employment transition, or exploring career options, my expertise can save you valuable time.
Feel knowledgeable, empowered, confident, and interview ready.
I can help you get to where you want to be!
(Visited 3 times, 1 visits today)