Employers and HR can tell within approximately 5 seconds if you tailored your resume to their needs or not. Applicant Tracking Systems (ATS) scan instantly. If your resume reads like a non-customized CV or bio that could be sent to multiple employers, they are not likely to read any further. Learn the strategies they're looking for to prevent your resume from being eliminated!
Why Only 5 Seconds?
For hiring professionals, it doesn't take long to see if what was asked for in the job posting has been showcased on your resume, with the average glance being about 5-7 seconds.
Think about this old-school example before the wide-spread use of ATS:
Back in the day, employers or HR would end up with a physical stack of resumes. They would flip through the top corner of them, scanning the top half. If they saw what they needed, they would pull those aside to read through the rest of the resumes later. This would greatly reduce the amount of resumes they would actually need to read. While times have changed, the first impression of a resume has not.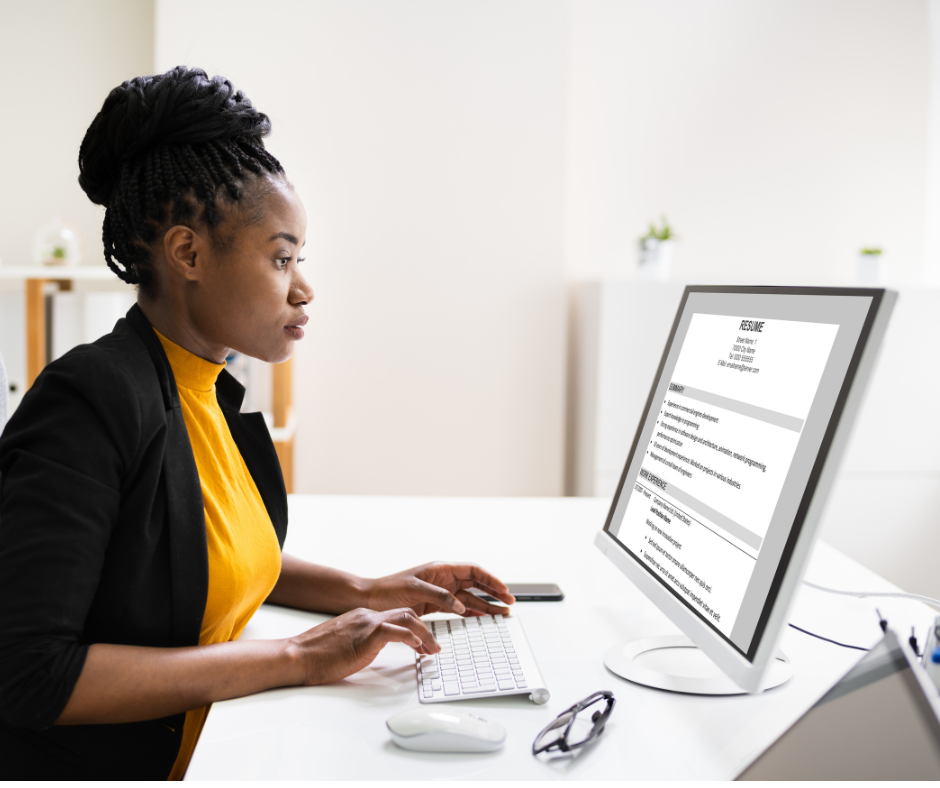 Hiring Professionals are Looking to See That:
> your resume is made specifically for their needs
> you've read their job description
> you've demonstrated your understanding of the requirements by integrating relevant keywords into your Qualifications and Skills sections in the top half of the first page (consider this to be the marketing or promotional portion of your resume for the specfic role) – CRITICAL: they don't want to have to dig through your resume to find them, so make it easy for them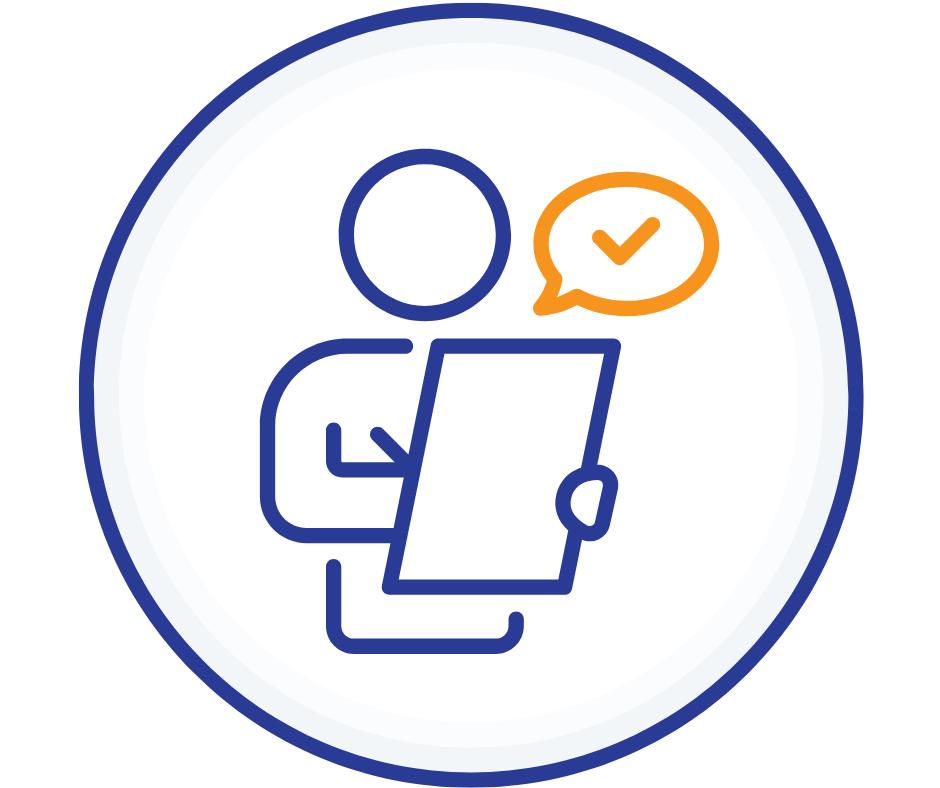 In addition to ensuring your resume is ATS-friendly, (see my blog post, "Expert Tips for an ATS-Friendly Resume"), you'll want to consider these tailoring strategies.
Customization Tips
> The title, "Objective", is considered outdated. Instead, a suggestion is to simply use the exact title of the job posting, along with the company name, and center above your Qualifcations section.
> Save a copy of the job posting as a Word document, then highlight all the keywords and phrases of qualifications and skills you possess. (Consider highlighting other things in a different colour that woud be better suited to include in your cover letter.)
> Determine which of these keywords need to be addressed and showcased in your Qualifications and Skills sections.
> When prioritizing these requirements for the role, consider using a top down approach for each of these top sections, as in the Skills Chart diagram below.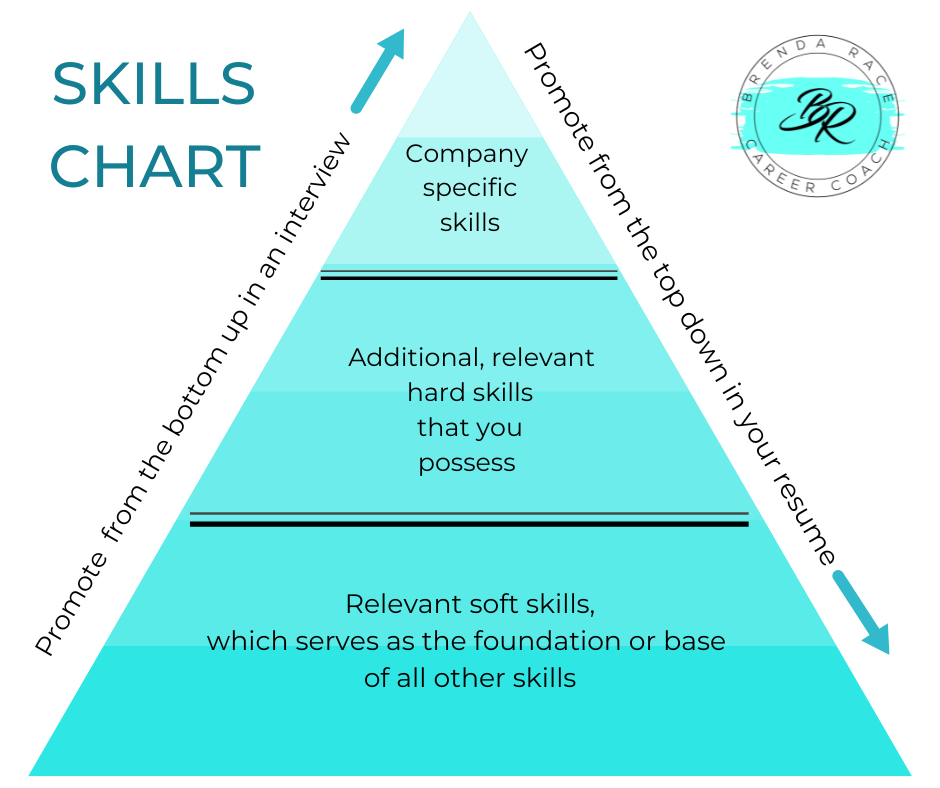 Structure and Layout
In addition to the customized "marketing" portion, you'll want to place other sections in an expected format for both ATS and employers.
Typically, your employment section appears before education, unless you're a new graduate and your education is more relevant than your work experience. However, if you have practicum or internship experience, that would be considered relevant work experience. (Note: you'll still want the most relevant or required education stated in your Qualifications.)
Depending on your background, you may want to separate Relevant Work Experience (or similar) and Additional Work History.
Ensure that your references are not listed, nor stated as, "References available upon request". This is now considered unnecessary and redundant. It will be assumed that you have a branded Reference document available when requested.
---
Interested in learning more expert strategies that get results?

Need a professional resume review and content strategies?
> Visit my Services page for details and prices
Questions?
> Feel free to ask at: brenda@brendarace.ca or through my Contact page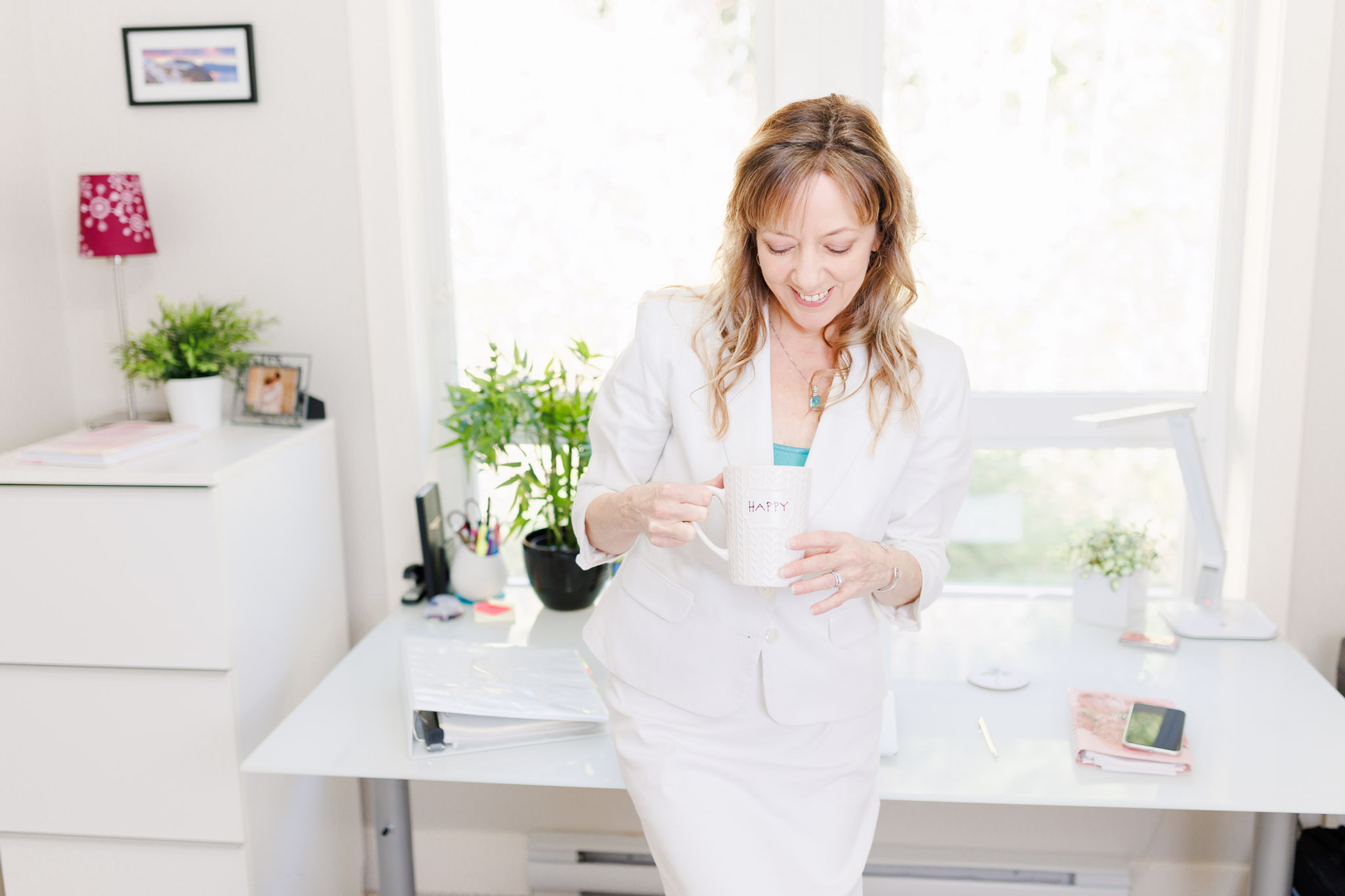 I love what I do! For over 25 years, I've been proud to have helped 1000s of clients navigate employment transition and achieve their career goals.
Whether you're applying for a new job or internal transfer, navigating employment transition, or exploring career options, my expertise can save you valuable time.

Feel knowledgeable, empowered, confident, and interview ready.

I can help you get to where you want to be!
Professional * Positive * Personalized
(Visited 7 times, 1 visits today)