Want to set career goals, but not sure where to start? Follow these steps to help you take control of your career.
Setting career goals can be a helpful way to focus your efforts, provide a sense of purpose in your work, and stay motivated as you progress in your career. The process can also help you feel in control of your career, providing direction as you work towards a future that aligns with your desires and aspirations.
STEPS
1. Reflect on…
· …your current career situation: your job, what you enjoy about your role, and what you would like to improve or change.
· …your personality preferences, strengths, interests, and values. Consider what you are good at, what you enjoy doing, and what is important to you in your work.
These things can help guide your career choices and set meaningful goals.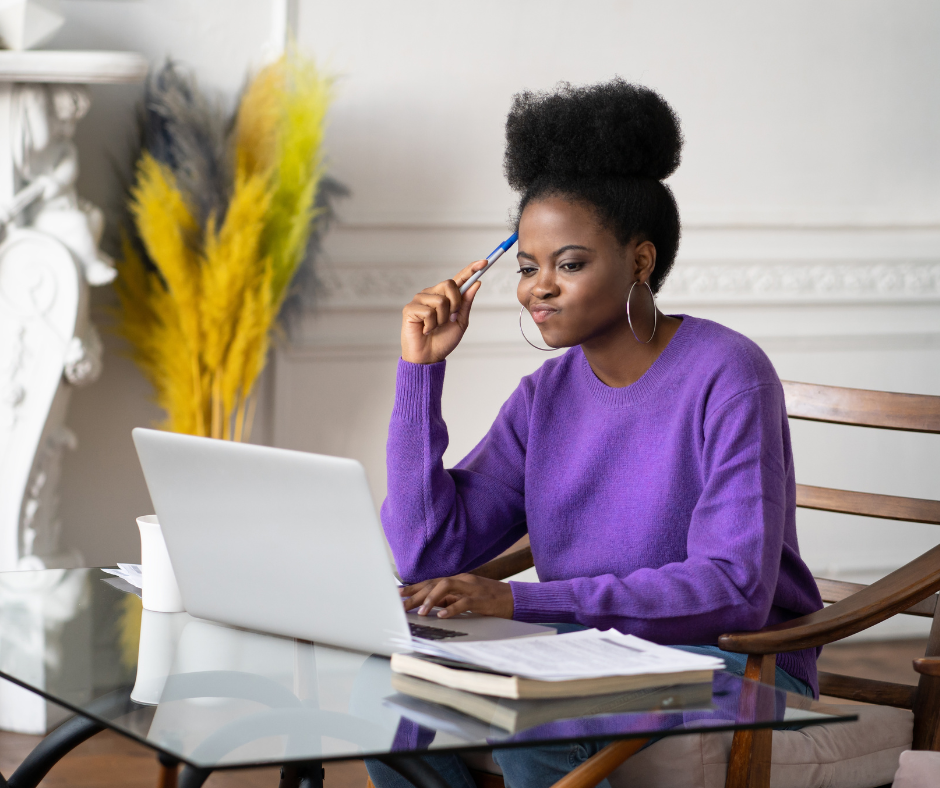 2. Assess. If you are not feeling clear on what you want to do next, or have no idea where to start, consider taking career assessments. They can help you discover or affirm what's most important and well-suited to you.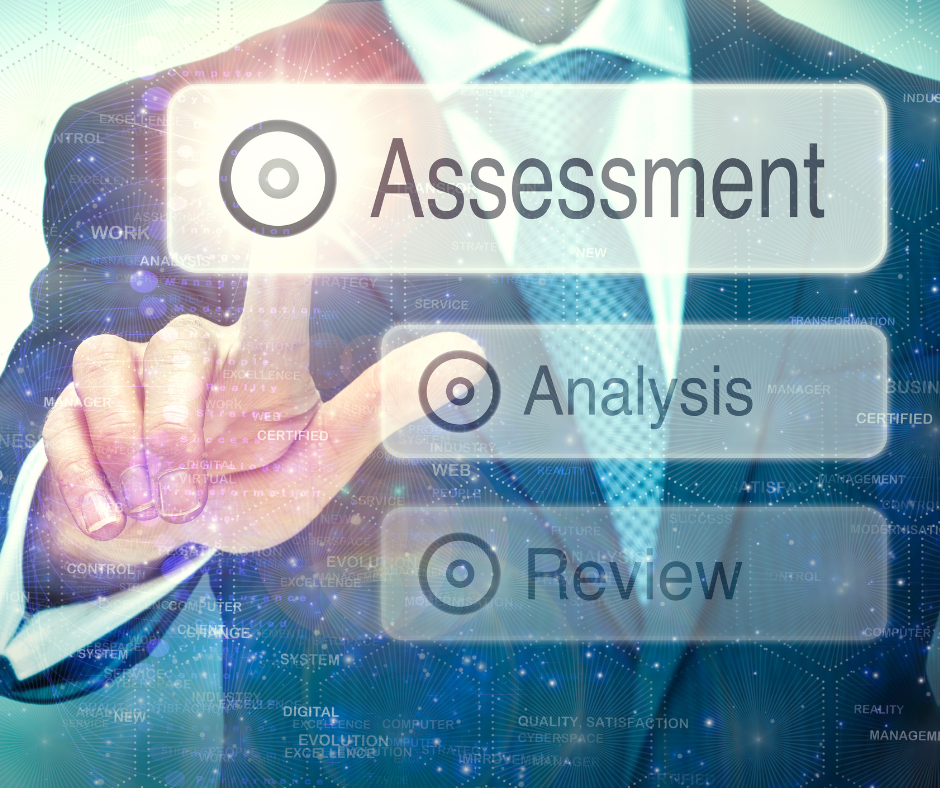 3. Determine your long-term goals. Where do you want to be in five or ten years? Do you want to advance in your current role, or do you want to pivot to a different role or industry? This can help you set short-term goals to help you get there.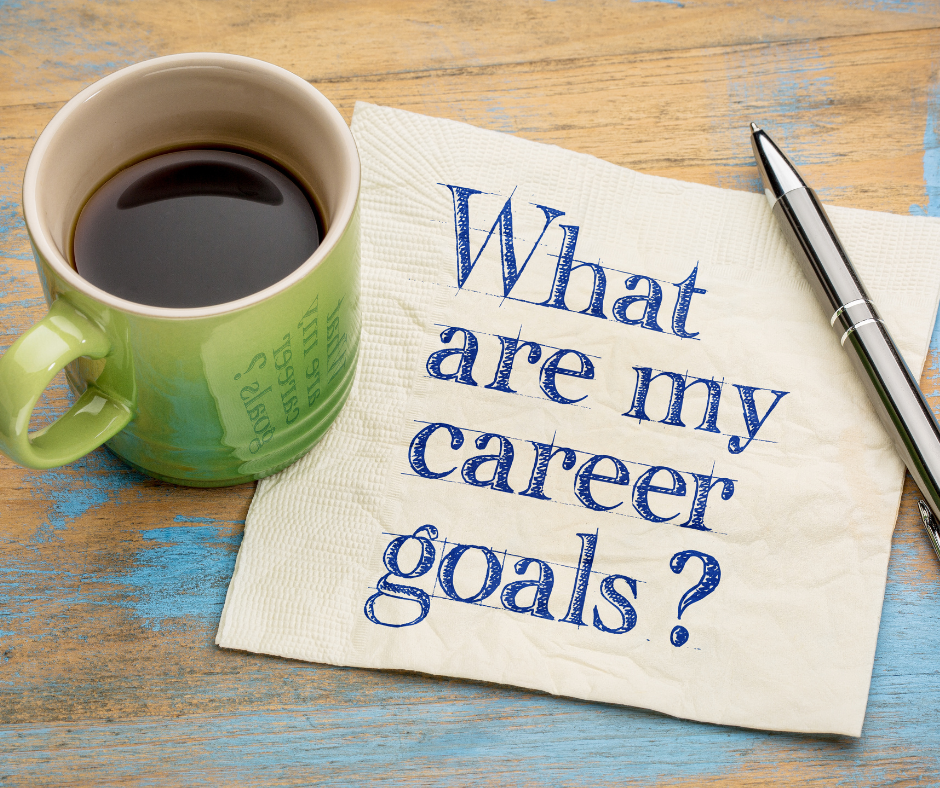 4. Make your goals specific and measurable so that you can track your progress and know when you have achieved them. For example:
· Instead of setting a general goal to "get a promotion," set a specific goal to "apply for a promotion within the next six months and follow up with my supervisor on my progress every month".
· From "advance my career" to "earn a promotion to (job title) within the next two years by improving my leadership skills, learning new skills, and taking on additional responsibilities".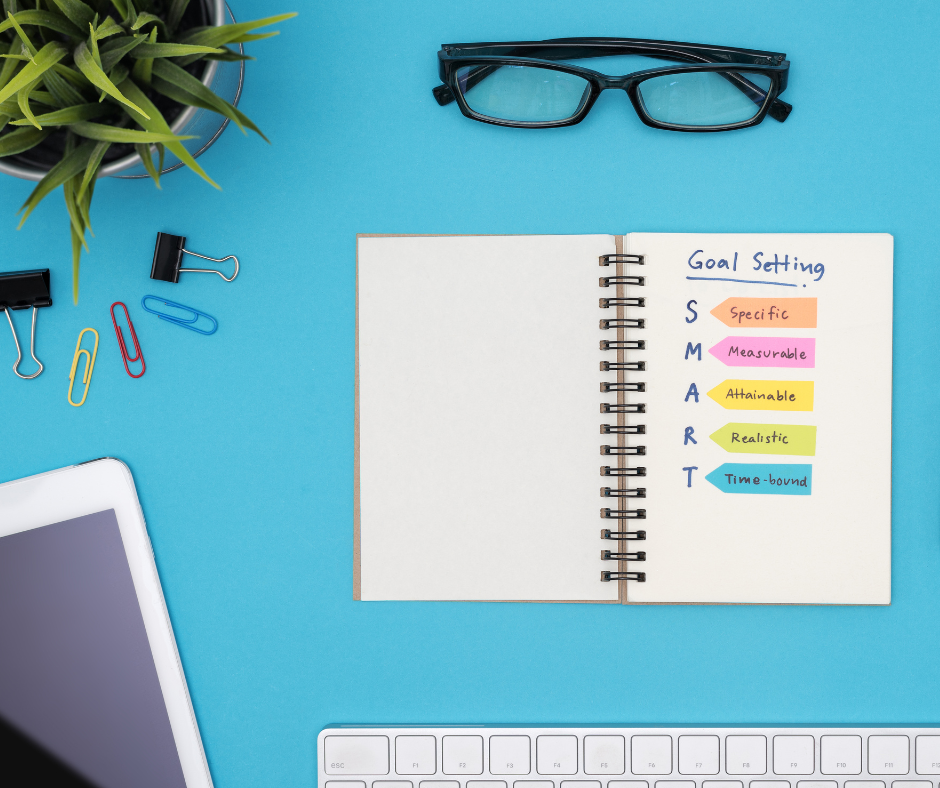 5. Create an action plan. Once you've identified your goals, create a plan for how you will achieve them. Break down your goals into smaller, achievable steps that you can take over time, such as researching, taking professional development (e.g., courses or earning certifications), networking (with colleagues or industry professionals), finding a mentor, taking on additional responsibilities within your current role, seek out new opportunities within or outside of your current company, or volunteer to gain new experience.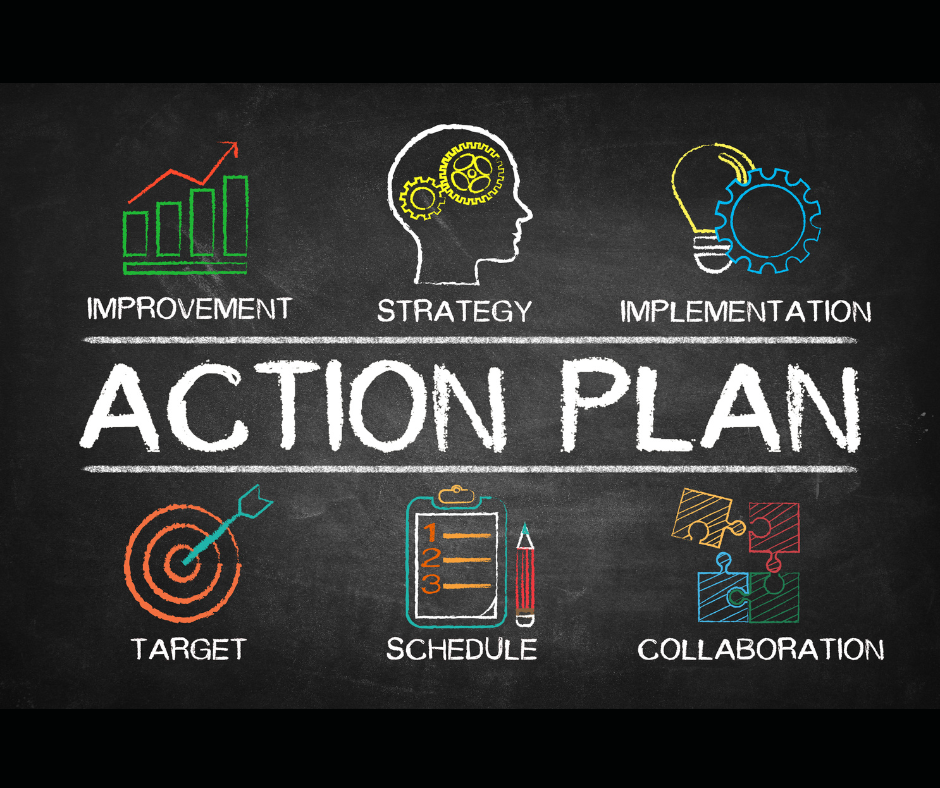 6. Review and adjust your goals as needed. As you progress in your career, your priorities may change. Be sure to regularly review your goals and adjust as needed to ensure that they are still relevant and meaningful. Remember, setting career goals is an ongoing process, so it's important to be adaptable and flexible as you work towards them.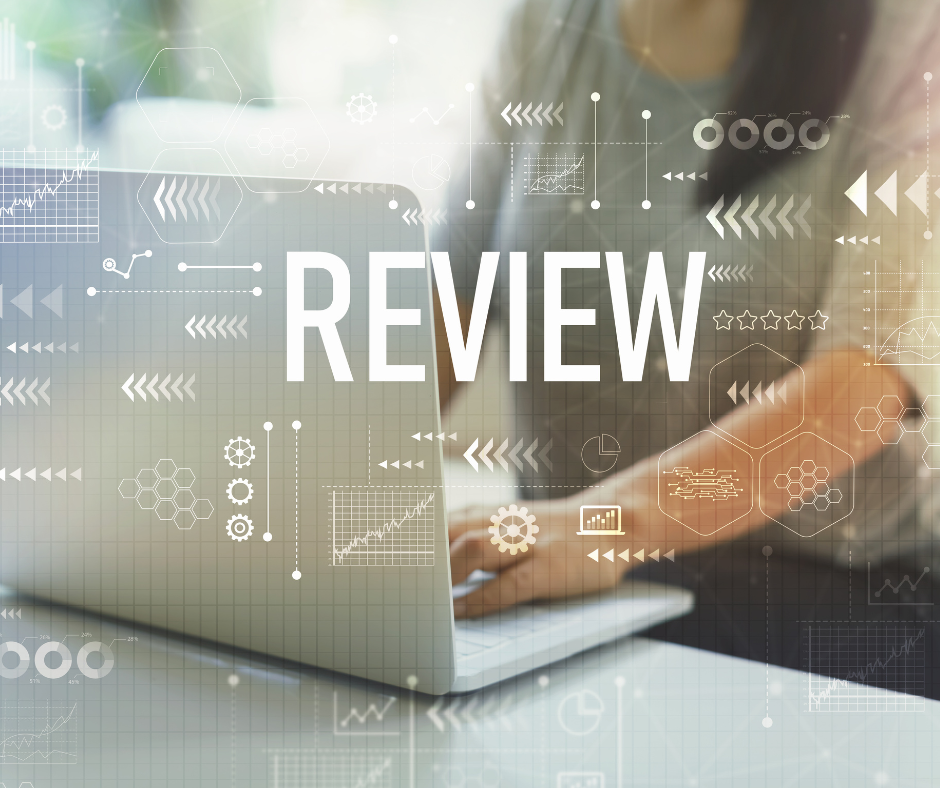 Setting career goals can help you take control of your career and work toward a future that aligns with your personality, interests, values, and long-term desires.
---
Need help? Contact to book a FREE 30-minute chat and needs determination, with personally strategic recommendations. (Limited spots available.)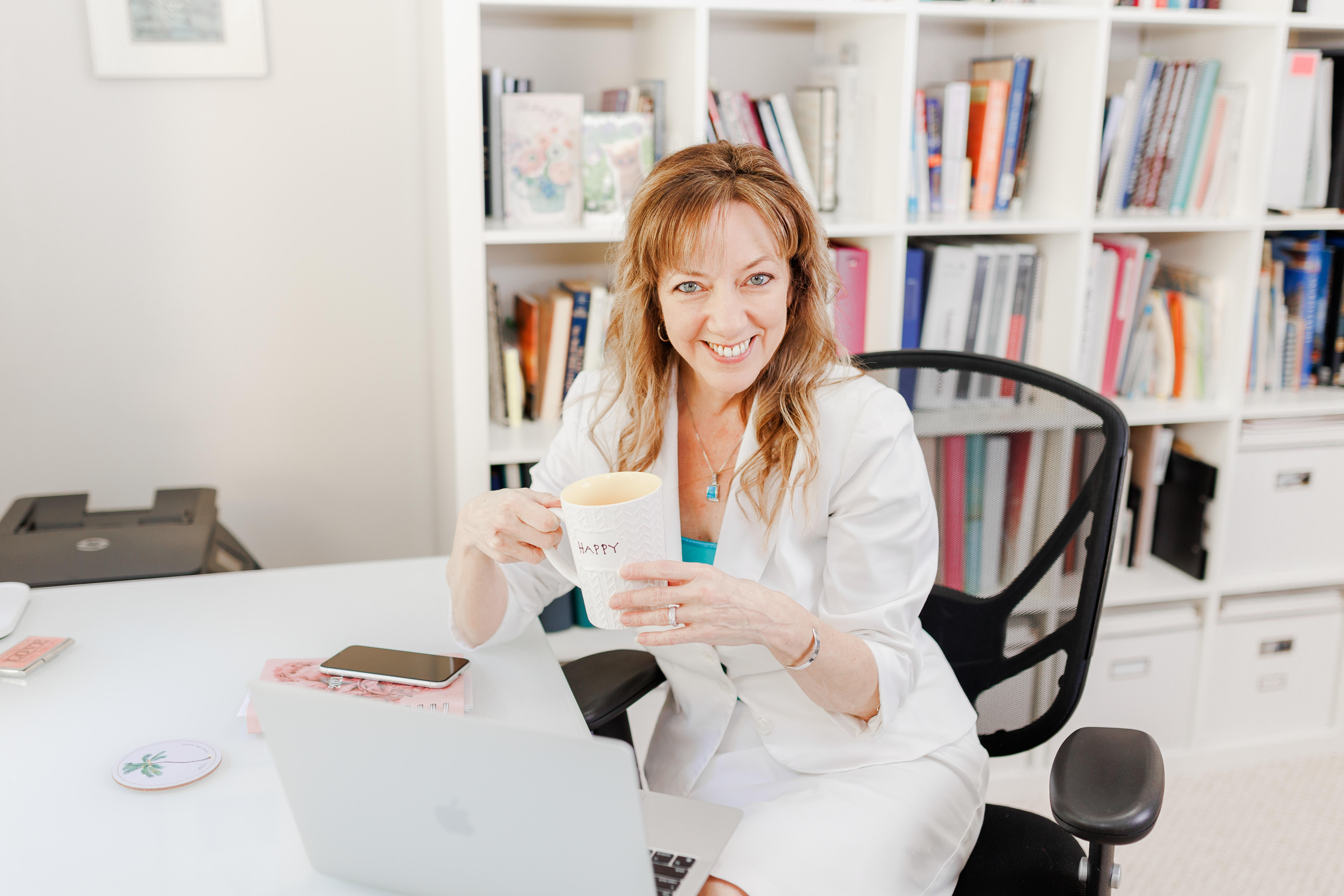 I love what I do! For over 25 years, I've been proud to have helped 1000s of clients navigate employment transition and achieve their career goals.
Whether you're applying for a new job or internal transfer, navigating employment transition, or exploring career options, my expertise can save you valuable time.
Feel knowledgeable, empowered, and confident.
I can help you get to where you want to be!

(Visited 1 times, 1 visits today)